To celebrate 2018, we're counting down to the holidays with 12 Days of Success!
Featuring Career Edge's most wonderful success stories from this year — straight from our interns and mentors! Meet 24 mentors and interns, read their stories, and learn how our paid internship program made a difference for them.
JANUARY – Victoria Akpore
Career Edge Internship: Desktop Deployment Specialist, City of Markham
Now: Premier Field Engineer, Microsoft
Here is what Victoria said about her experience with Career Edge and what made her such a success story.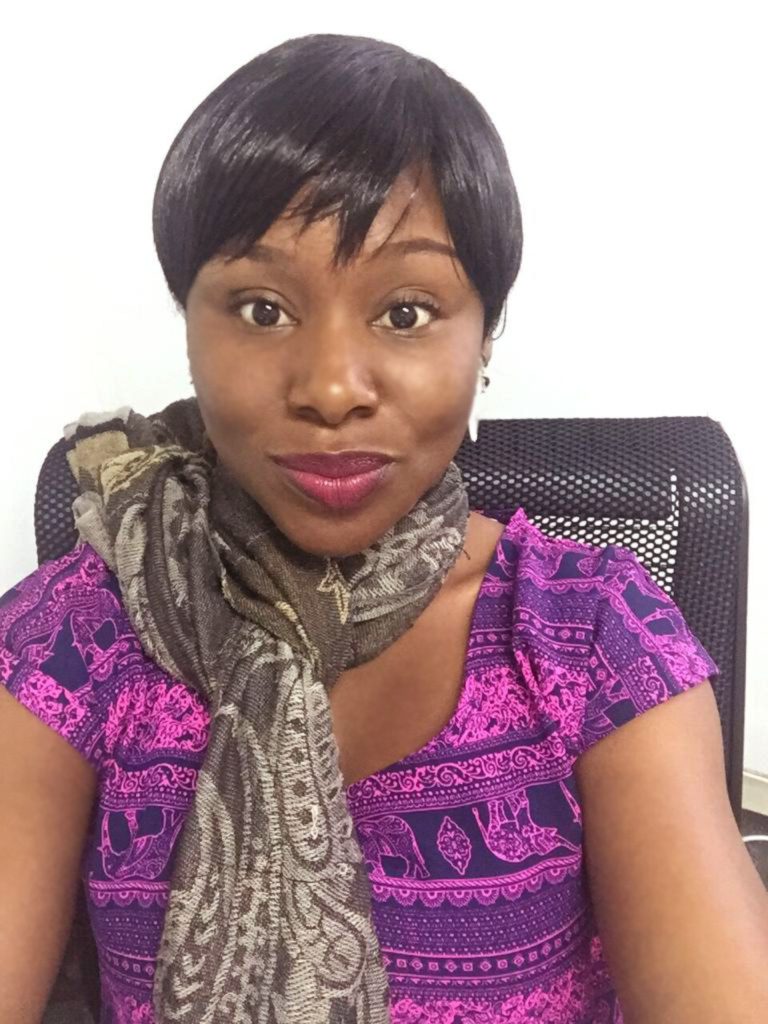 "I got to know about Career Edge during the second semester of my post-graduate studies at the University of Ottawa. As an international student who just arrived to Canada from Nigeria, I wanted to get into the Canadian labour force to start building some Canadian work experience which I knew would be a crucial factor in my career launch.
After applying to several companies with no results, I finally registered on Career Edge's website. My profile was quickly evaluated with a follow-up email from an employee who assisted with matching my skills with available opportunities. The job notifications sent directly to my email was also of immense benefit.
I finally secured an opportunity with the City of Markham as a Desktop Deployment Specialist, which would have been a difficult job position to secure without the relevant Canadian work experience but Career Edge looked at my skills and work experience from Nigeria and contacted me to apply for the role.
It was an amazing experience. Working with the City of Markham on their Migration Project Windows 10 gave me the visibility I needed. Close to the end of my internship, I was contacted on LinkedIn to apply for a similar position with Microsoft. I am grateful for the platform Career Edge gave me and the continuous support I received throughout my internship."