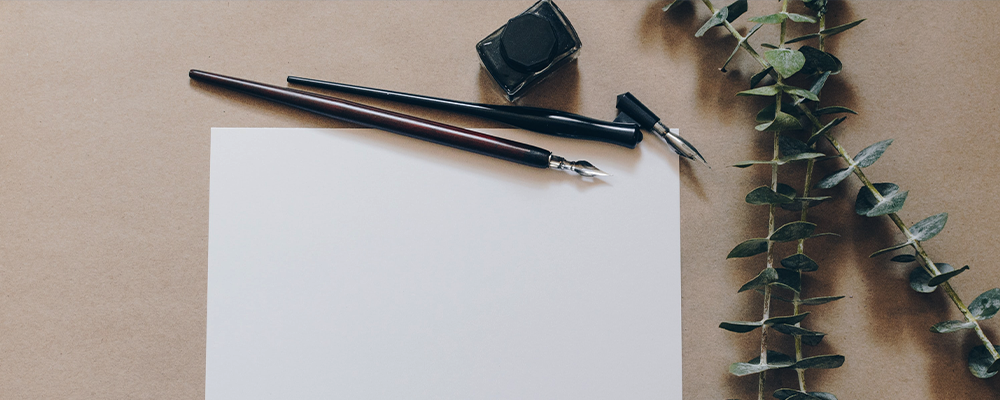 Over the coming months, hear stories right from our very own staff about why Career Edge and the work that they do is so important to them.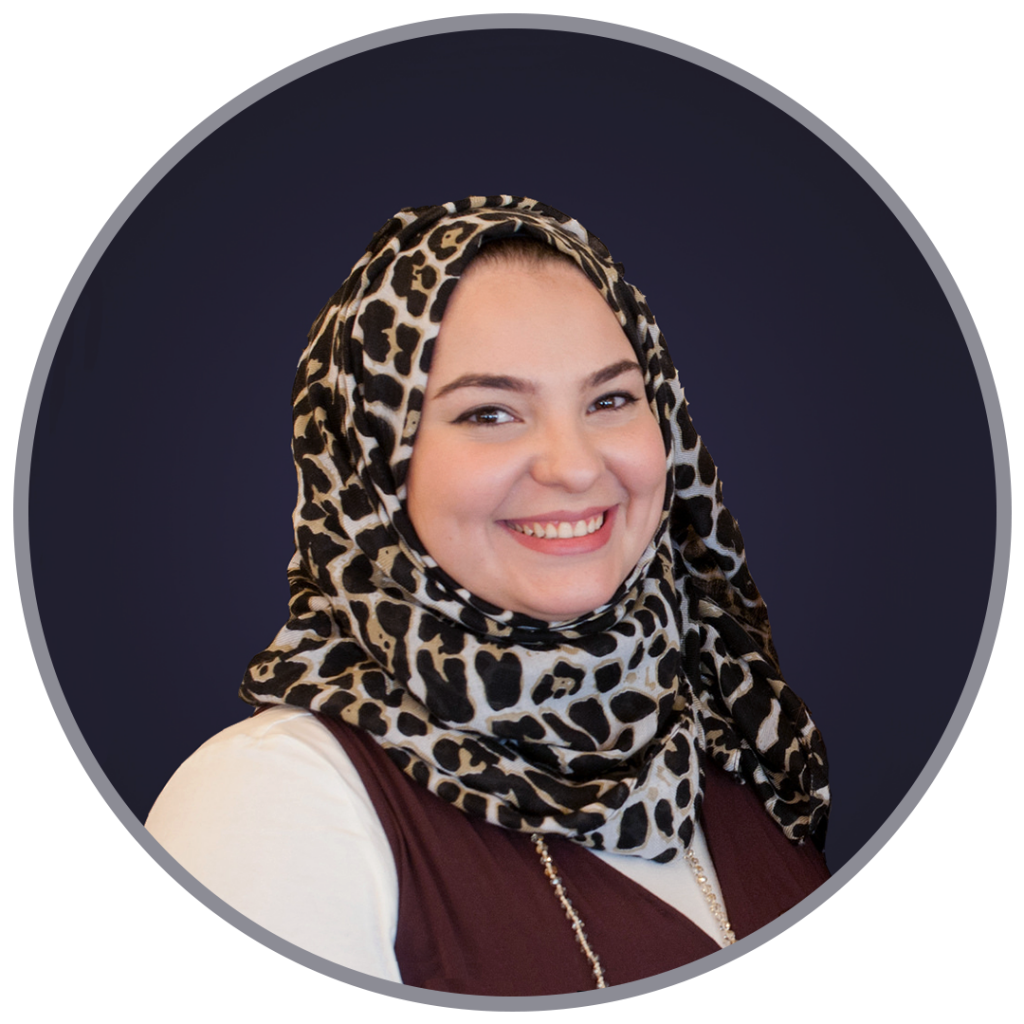 Marketing Design Specialist
My story with Career Edge started when I graduated from school. I had just finished four grueling years of studying, assignments, tests, projects and now I had to go out into the real world and find real employment. Only problem was, I had no idea how.
Everyone kept talking about networking and leveraging your family's and your parents' networks, making connections that way. Well, I'm an immigrant and so are my parents. We had moved to Canada when I first started university, so we were still rebuilding our lives and setting down roots. And at that point, my parents' network that I could have leveraged was currently residing on the other side of the planet, so the family network was out.
So, I just started applying to positions. And, as many, many, many people have experienced, I didn't hear back – that was fun…
Read More