A thin layer of black velvet, interlocked in another of red, held together by a two-inch, silver pin, creating a symbol of remembrance.
It's worn on the left lapel, close to the heart, to remember, recognize, and honour those who lost their lives while serving our country.
The History of the Poppy
During the First World War, tremendous artillery bombardments altered the landscape, heavily infusing the chalk soils of Flanders, France with lime, thus allowing the blood-red flowers to thrive amidst the rubble. In the spring of 1915, Lieutenant Colonel John McCrae witnessed the abundance of poppies growing in a battle-torn field, inspiring him to write the poem In Flanders Field, published in Punch Magazine that winter.
Six years later, the Great War Veteran's Association in Canada, and the Royal Canadian Legion's predecessors, adopted the poppy as the Flower of Remembrance.
To this day, it remains as a symbol of remembrance. Money collected, in exchange for a poppy, is donated to services supporting Veterans.
Why we remember
Remembrance Day is a day to remember and honour those who have sacrificed their lives to preserve our rights and freedoms.
November 11th is also an occasion to recognize and appreciate the valiant men and women who have served, and continue to serve, in our Canadian Armed Forces.
This, and every Remembrance Day, not only do we honour the brave Canadians who left their home fighting in wars, to protect our shared freedoms, we also thank the courageous men and women, including our very own Canadian Armed Forces Reservists helping to preserve our longstanding values and beliefs.
Read some of their stories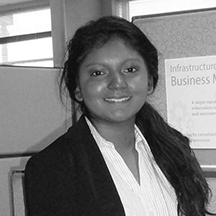 Alana A.
Governor General Foot Guards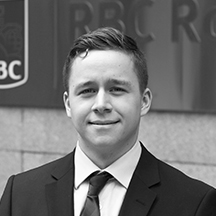 Andres L.
Royal Regiment of Canada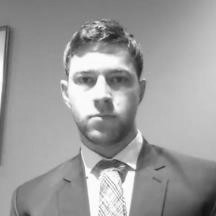 Anthony A.
Canadian Grenadier Guards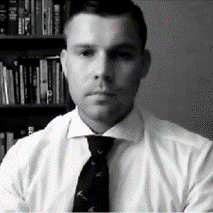 Cameron R.
Toronto Scottish Regiment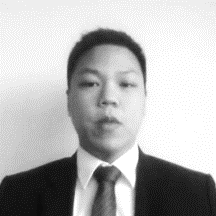 Charles S.
32 Service Battalion
Craig S.
Royal Regiment of Canada
Jesse R.
HMCS Star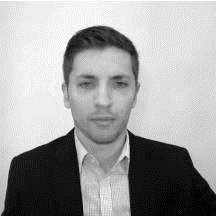 Joseph M.
32 Signals Regiment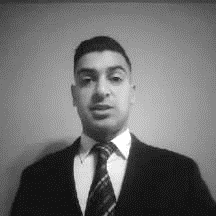 Shahab A.
32 Signals Regiment
Qi Z.
32 Service Battalion