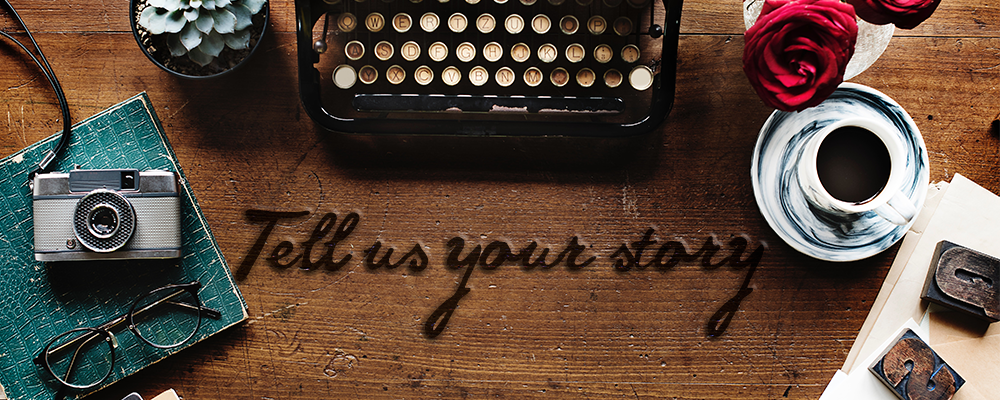 Are you a Career Edge alumni? Share your success story!
What was your job search like before, and how did our team help get you hired? What did you like most about your internship, and how did it launch your career? Most importantly, how did Career Edge impact your life?
As a Career Edge Alumni Network member, your story will inspire other recent graduates, graduates with a disability, and newcomers to Canada to apply for a career-launching paid internship to break their 'no job, no experience' cycle.