Over the coming months, hear stories right from our very own staff about why Career Edge and the work that they do is so important to them.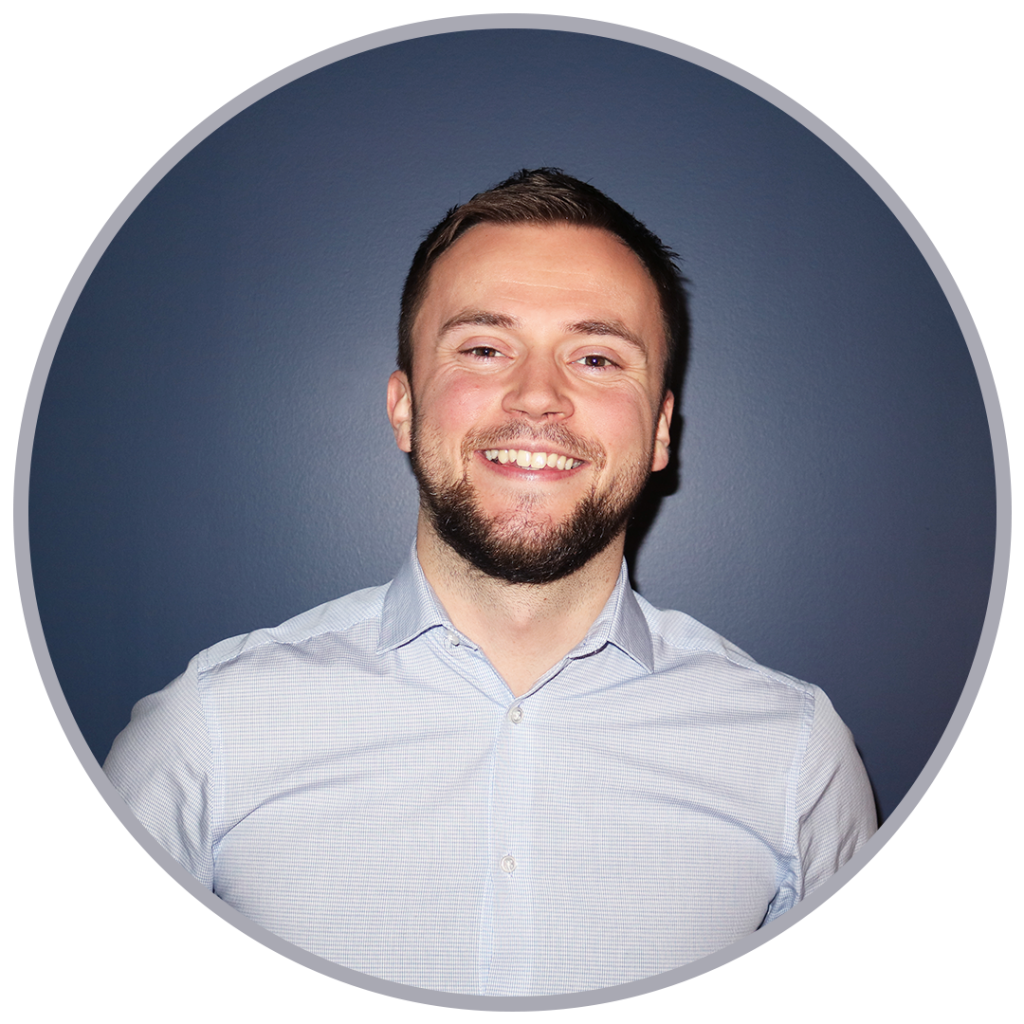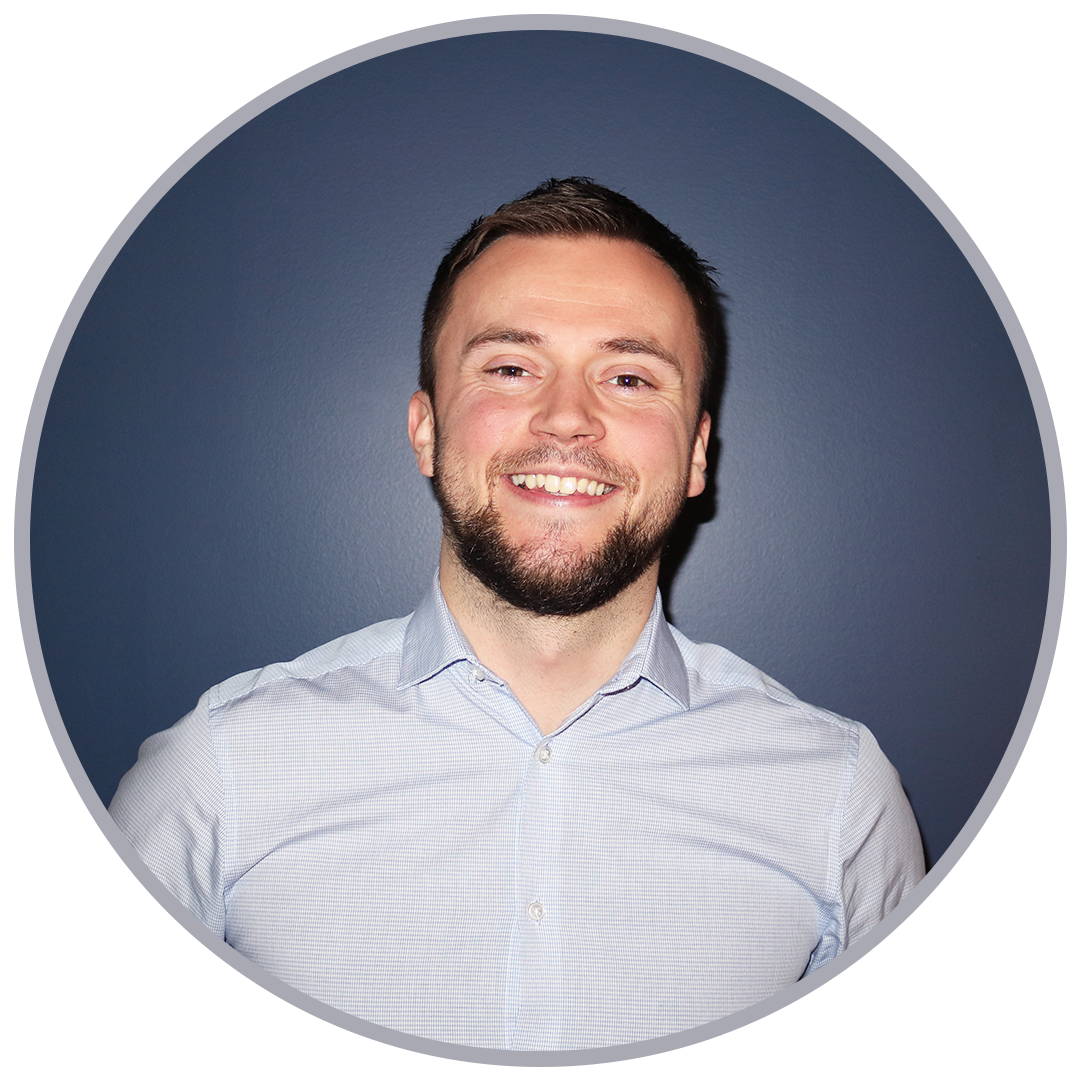 Director, Client Services
My relationship and connection to Career Edge extends far beyond employee-employer. The organization was once the guiding light that led my own career search as a recent graduate, and now I have the opportunity to help others find their light as well.
Before you are truly in the job search (whether in school, in another country, or still exploring your interests) the search seems like something that cannot be too hard, right?
"There are job postings all over the internet, surely someone will hire me, right?"
However, unless you have an "in", this could prove to be rather challenging. I cannot begin to tell you how many "B2B and B2C sales" roles I came across. As an aspiring marketing professional with a passion for business development, these seemed to comprise most of my options – irreputable companies with shady office spaces offering 100% commission selling unclear service offerings for long days of constant rejection.
While this is great for building thick skin, my career needed legitimacy, and a Career Edge paid internship did just that. My internship gave me the opportunity to get started with a reputable organization with a long history of success and opened doors I would not have had a chance to walk through if I settled for those questionable "entry-level" opportunities on other job boards.
My internship gave me an appreciation for the uncontrollable barriers many of us face. For many grads it might be difficult to start because you do not know what you truly like or dislike but given an opportunity to learn what you enjoy doing, and growing within a role and organization, I am confident that all of us can shine.
For myself, studying, researching, finishing exams, and finally graduating, was the easy part. It was the path I was told to take throughout my academic career, with the promise of a professional career at the end of the tunnel.
As a first generation Canadian, this was also the case for my parents in their professional careers. Getting on a plane following a civil war and arriving to a new country came with its challenges of course, but the opportunities that did (and in most cases did not) exist once we arrived, were jarring.
As we all know, nothing is quite so simple, or easy. Whether graduating, newly arriving to Canada, or looking for work as a person with a disability, all registrants in our program share this common barrier.
Here is the flawed logic that most of us are faced with:
"How do I get a job?"
"You need experience (or Canadian experience)"
"Ok great, I'll need a job to get that experience, won't I?"
"Yes, but in order to get the job you will need a bit of experience"
This line of reasoning has almost become a meme nowadays, and while we can poke fun of how ludicrous it may seem, there is a certain hopelessness for job seekers when organizations adopt this thought process.
My hope has always been that by continuing to work with employer partners who are willing to make an investment in the attraction, development, and retention of a diverse workforce, we get to play a role in changing the narrative.
So, I call on all employers who are committed to diversity, inclusivity, and employment equity to join us in changing this narrative and commend those are who are already on this important mission with us.
Let's continue to launch careers and change lives, together, one internship at a time!