Over the coming months, hear stories right from our very own staff about why Career Edge and the work that they do is so important to them.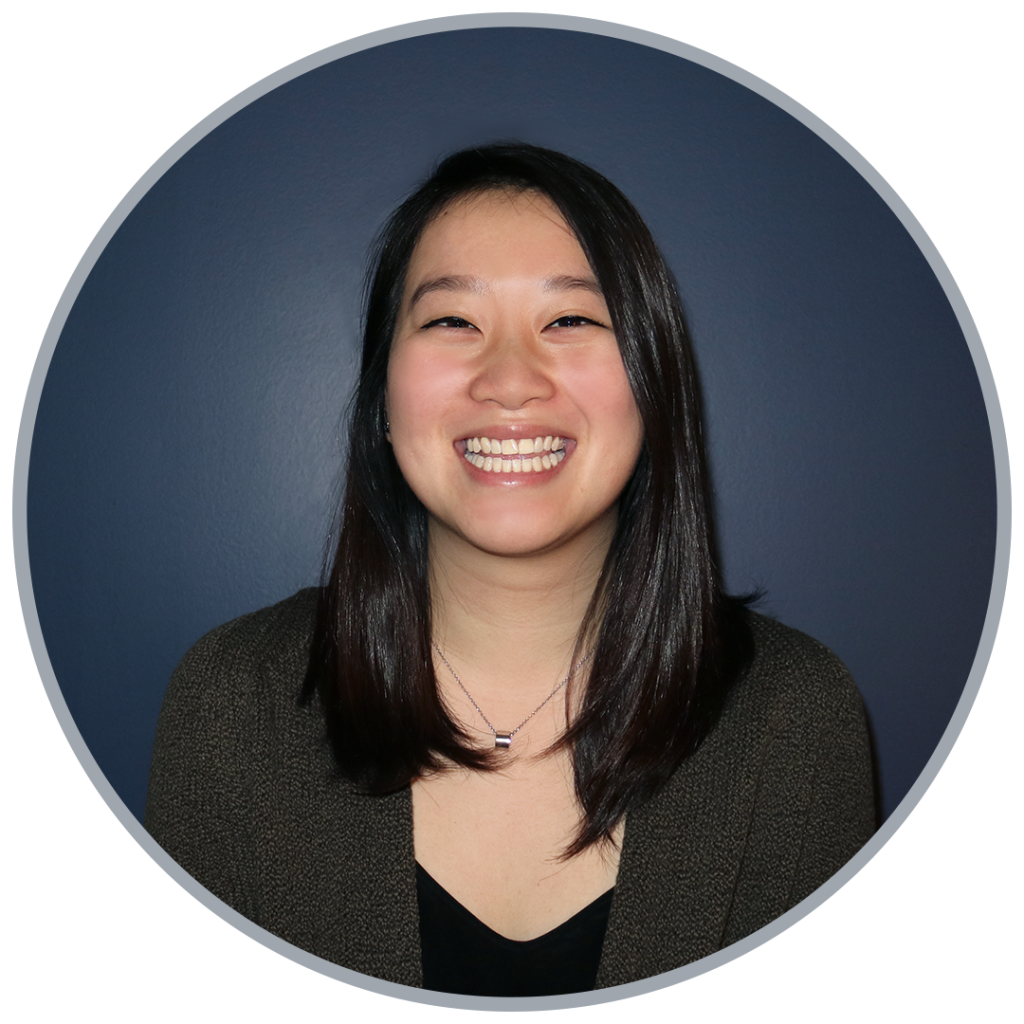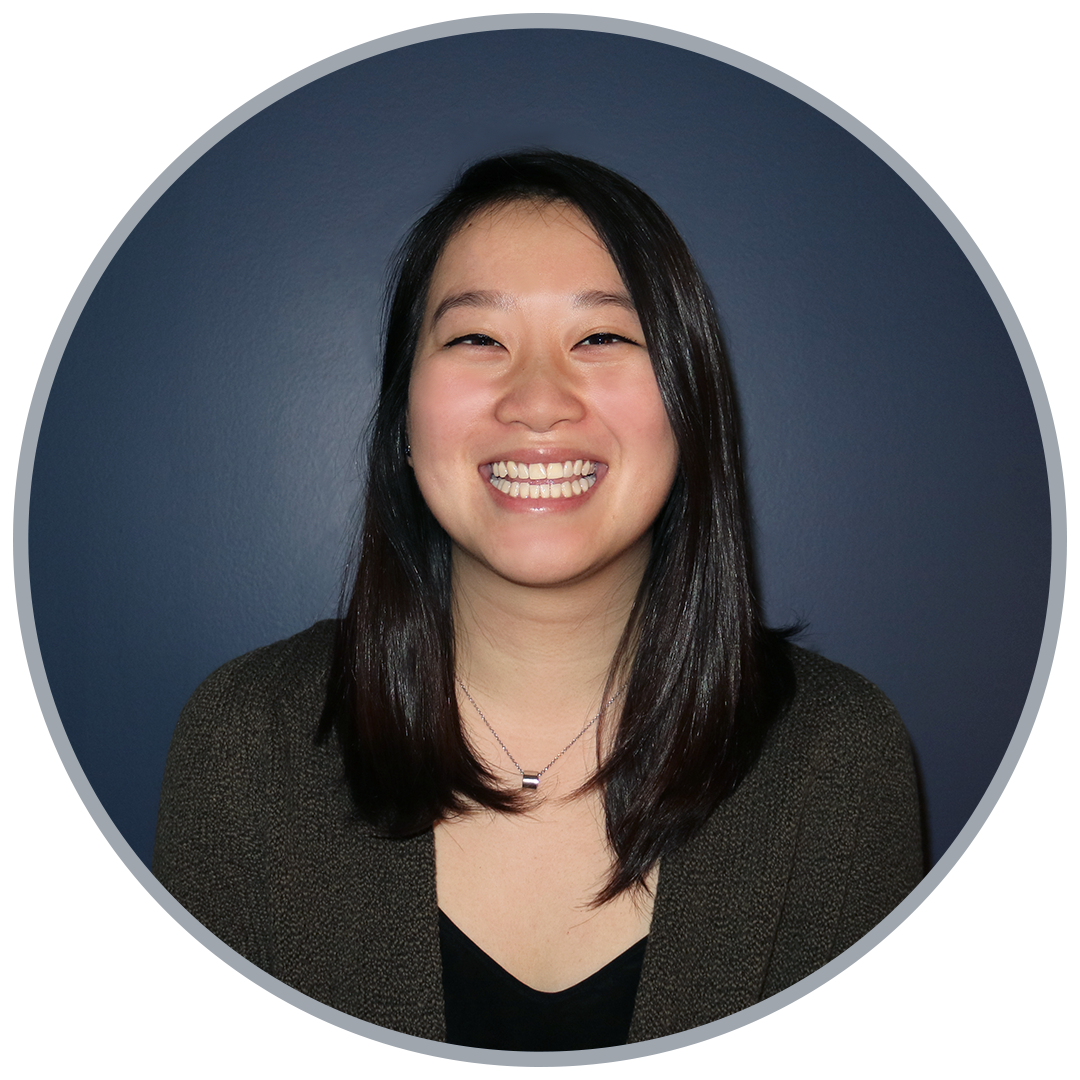 Candice Leung
Talent Specialist
When I first came across Career Edge, I was trying to find a job myself. I had just graduated and after giving myself a 6 month to enjoy responsibility-free time, I decided it was time to give myself some real adult-life stress: find a job that could potentially be my career for the rest of my life.
Albeit, I actually had no idea what it is I wanted to do with my life, let alone my career. To be honest, I'm still not sure (and trust me, it's okay not to know).  However, what I did know, was that with my minimal work experience and fluctuating anxiety, Career Edge's recent graduates with a self declared disability program was perfect for me.
I'm not going to lie – I was quite lucky with my job search process. I applied to two jobs through Career Edge and I was hired for one of them. Spoiler Alert: I was hired by Career Edge to work as a Project Coordinator. This was in January 2016 and Career Edge is all I have ever known since.
I've met so many incredibly talented and dedicated individuals through Career Edge. Every day, my job is to help people find their first opportunity like I did when I first signed up for the program. Every day, I aim to help someone feel that same sense of joy I did when I received the news that I would be hired!  Honestly, if I could, I would hire every individual that comes in through our program because they are that driven and special.
As a visible minority female with a mental health disability, I don't take what I do lightly, and I am passionate for the work that this organization does. I relate to every single candidate group that we help because I have either experienced it or I know someone who has. My parents are immigrants. They came to this country with nothing. As I sit here in my own room with a roof over my head, I do not take their sacrifices and hard work for granted.
Everything I have now, from my work ethic to the bed I get to sleep in every night, is all because of them.  They both gave up so much for me and my sister, and just imagining the struggles they experienced when they first came to Canada is still something that makes my heart ache.  Who knows how much Career Edge could have helped, had it been around during that time. The strength it took for them to decide to come to a country where they barely spoke the language is one that I cannot fathom but can deeply appreciate. Their grit, perseverance, and sheer power is what makes me proud to be their daughter. By helping someone else accomplish what the both of them accomplished for me and my sister is my way of trying to make them proud.
My parents' story is not unique to my family; rather, it's a common one for many individuals who come into our program. It's what makes my job so important and motivates me to do what I do. It's what makes Career Edge the organization that it is today. We are made up of diverse individuals who come to us looking for a new start, no matter what stage in life they are in. Whether they are new graduates, newcomers or individuals wanting to showcase their abilities regardless of their disability, my job is to help them succeed. It is what makes the work we do so important.
It's what makes me proud to be a member of the Career Edge team.