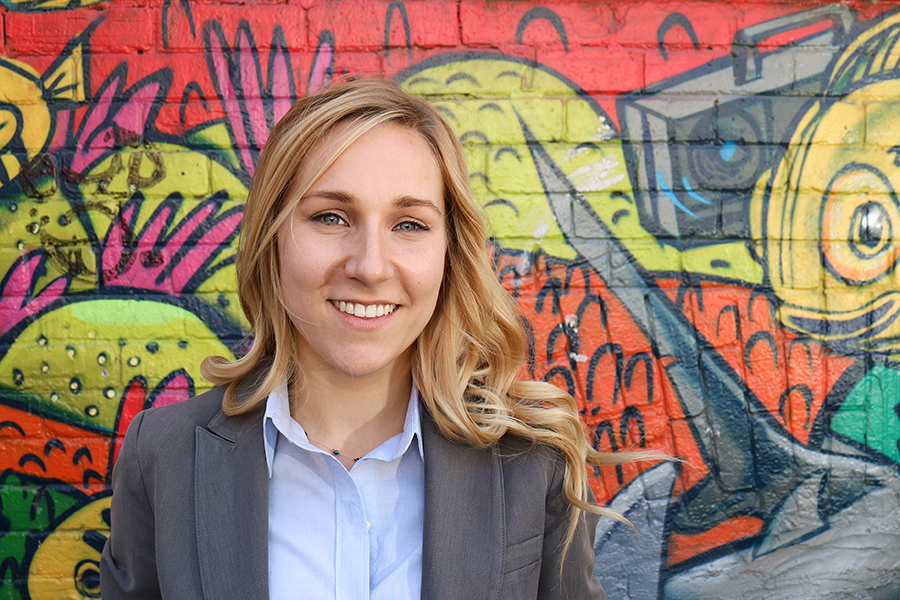 Internship Year: 2015
Then: Transportation and Environmental Impact Intern, Pan Am/Parapan Am Games at the City of Toronto
Now: Program Specialist at UrbanTrans North America
"My internship proved to be a turning point in my career. I was able to directly work in my field, in a position that was created specifically to connect me with other sustainability professionals.
The role allowed me to understand how government and the private sector are tackling climate change together. As an intern I learned the inner-workings of the industry and worked with leaders who launched many of the sustainability initiatives we know today.
Being able to work with a wide network of organizations and businesses helped me see where I fit in and the path I wanted to take."