VISION
Putting qualified talent to work.
MISSION
Eliminating barriers to employment by connecting Canadian employers to job seekers through a paid internship model that effectively lays the foundation for Canada's future workforce.
METHOD
Through our proven paid internship model, we break the 'no experience, no job' cycle.
We come to work each day inspired, knowing we will positively impact another person's life.
Everything we do is done with the highest of standards.
We believe in the power of together to ensure the success of our candidates, employer, and industry partners.
Every individual has the right to have an opportunity to contribute to a successful and prosperous Canada.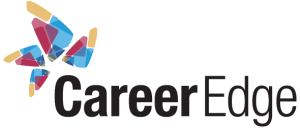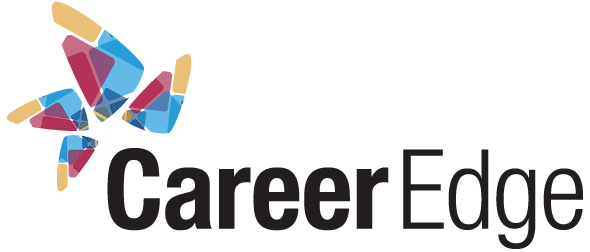 Our kaleidoscope symbolizes the greatness created by assembling movement, change, and diversity.
Jumana Baker
Marketing Design Specialist | Career Edge Alum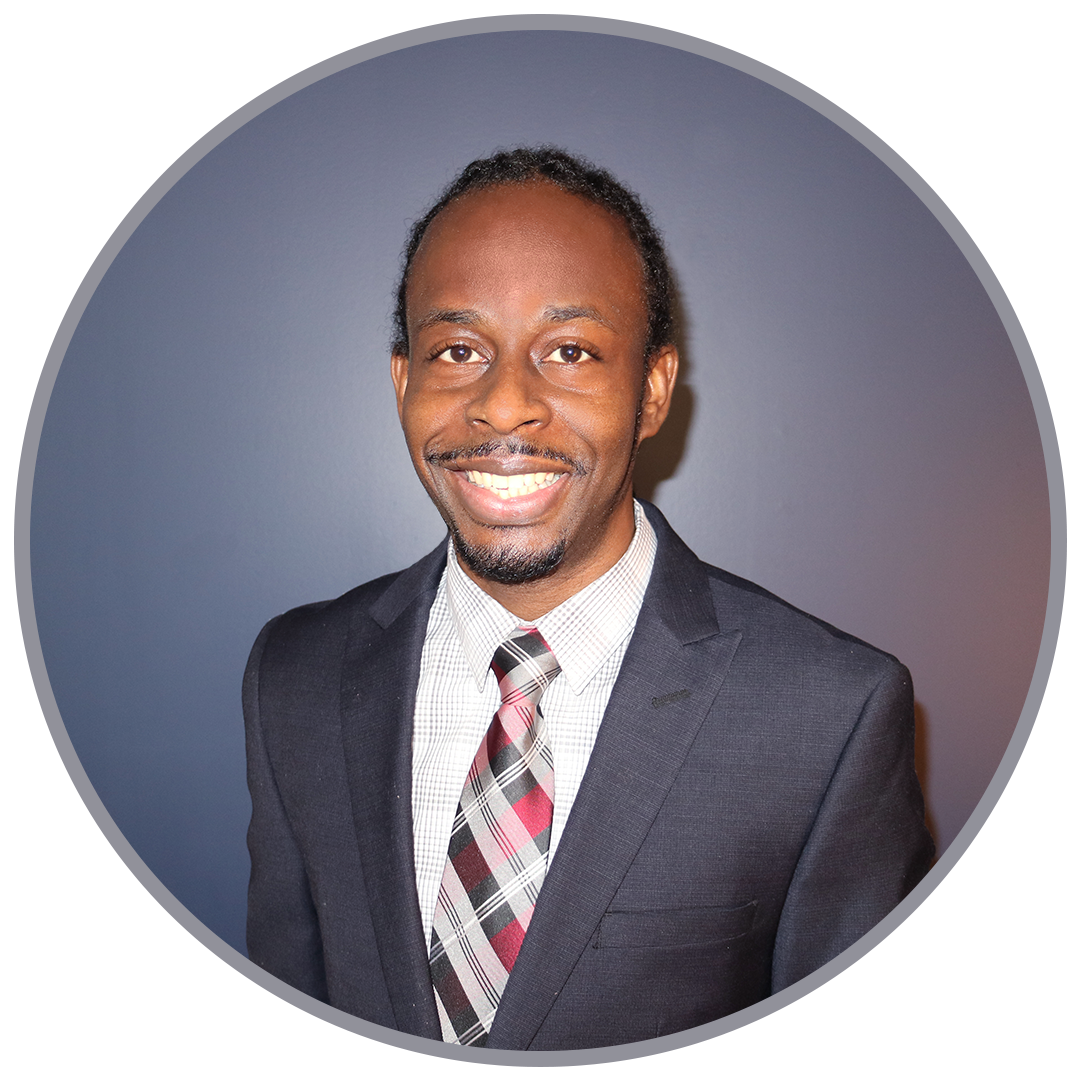 Kyle Gray
Vice President, Finance and Administration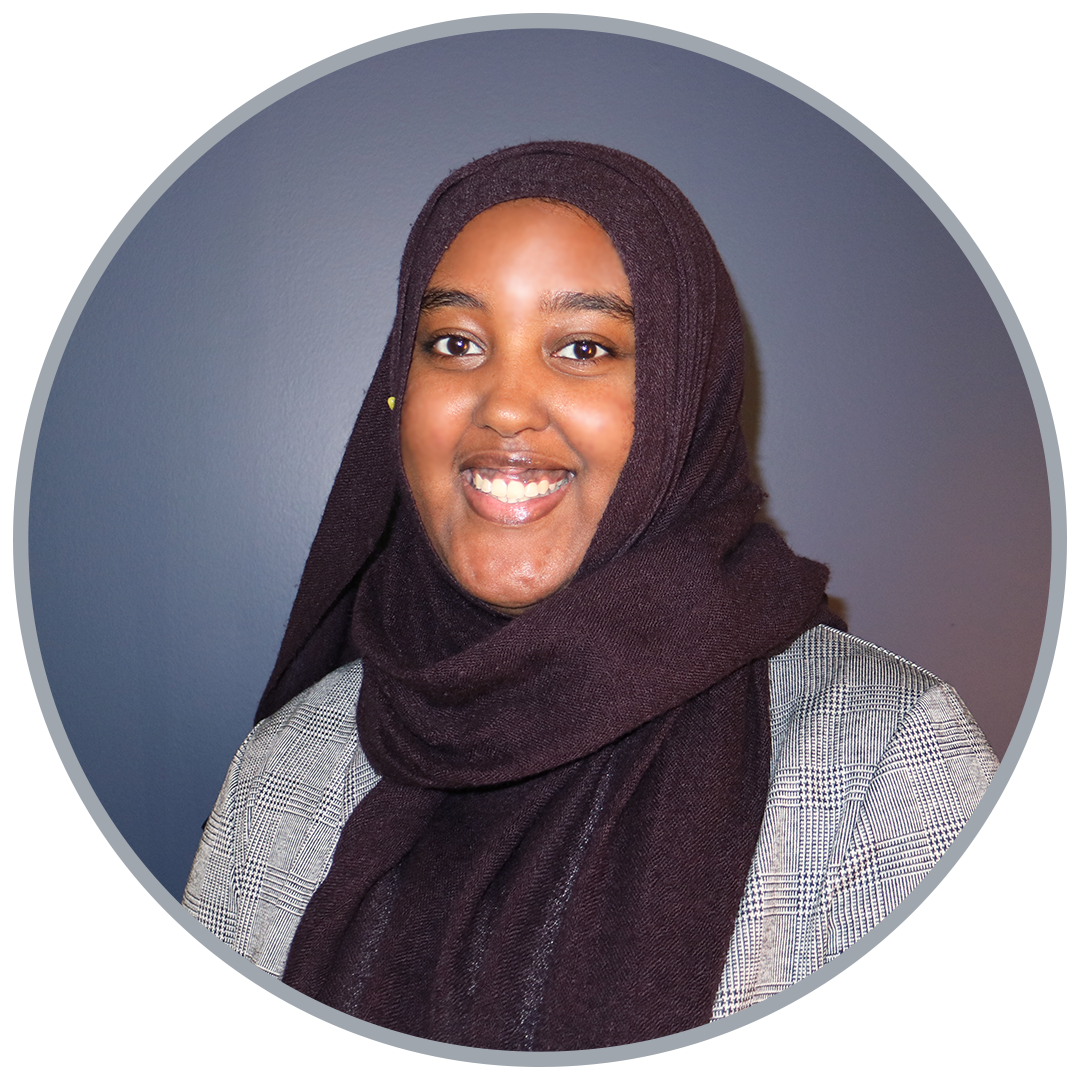 Ilham Ismail
Staff Accountant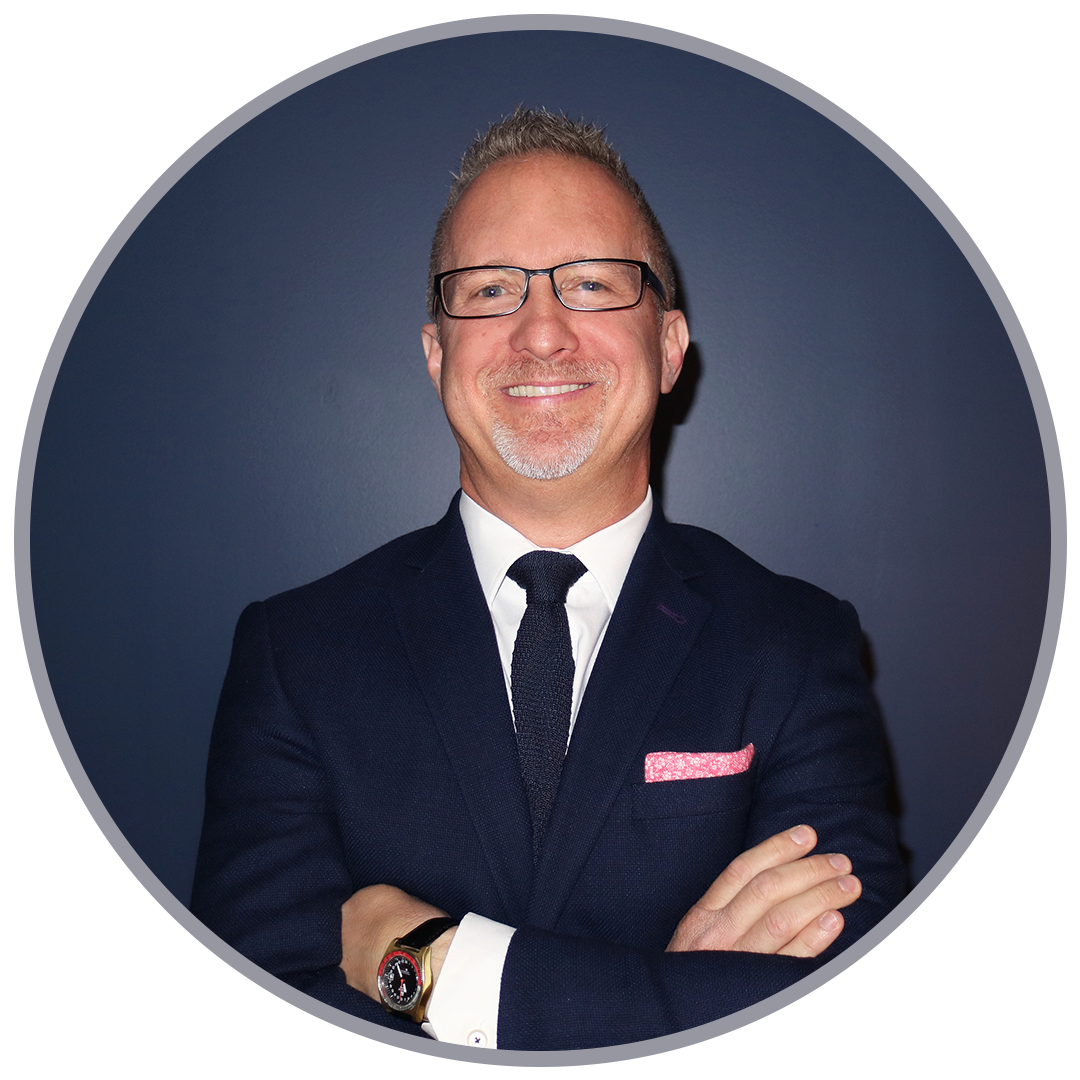 Jeff Lazenby
Executive Director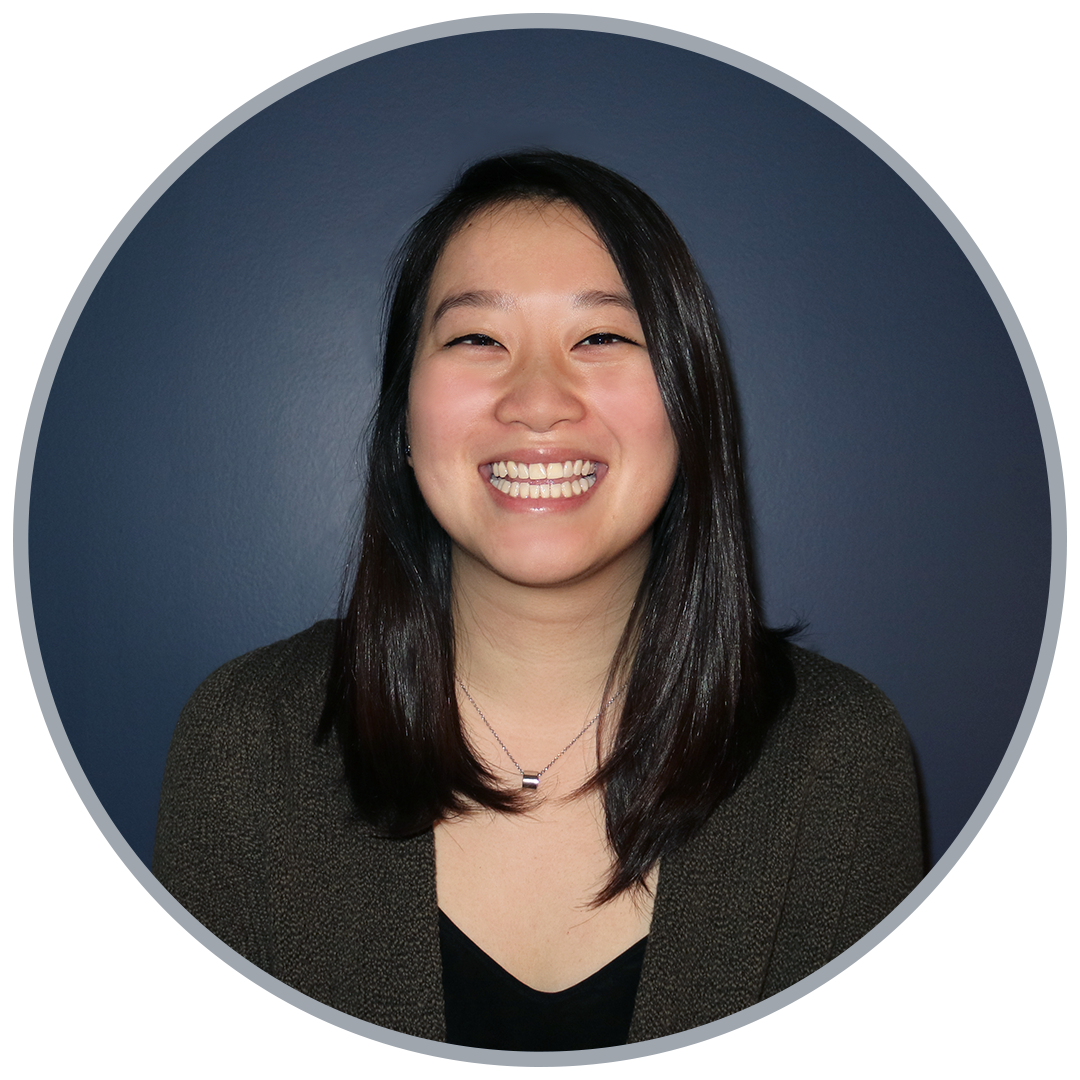 Candice Leung
Talent Specialist | Career Edge Alum
Leo Luk
Senior Talent Specialist | Career Edge Alum
Purvi Patel
C# Programmer Analyst | Career Edge Alum
Sujinthan Satkunarajah
C# Programmer Analyst | Career Edge Alum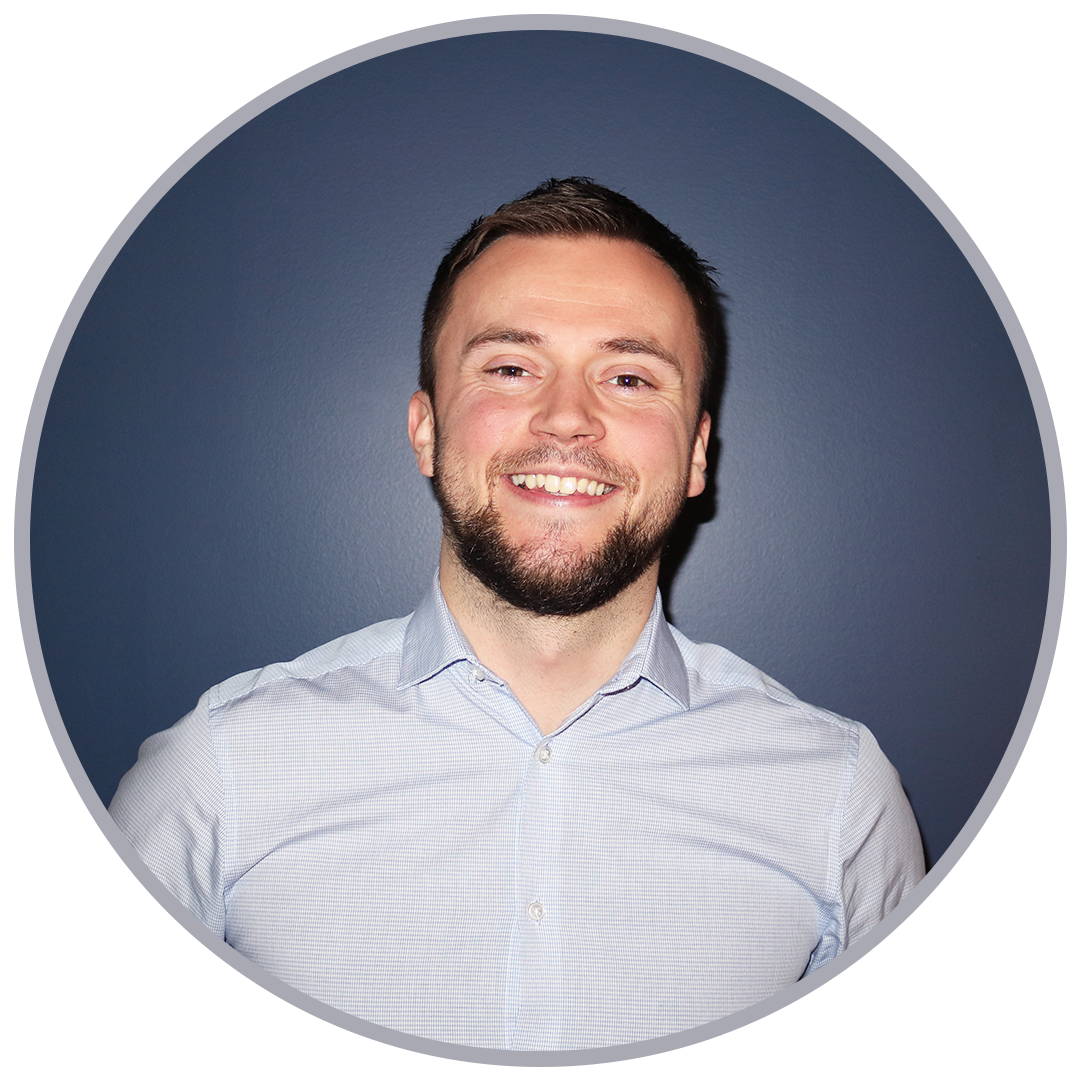 Aziz Smailagic
Director, Client Services | Career Edge Alum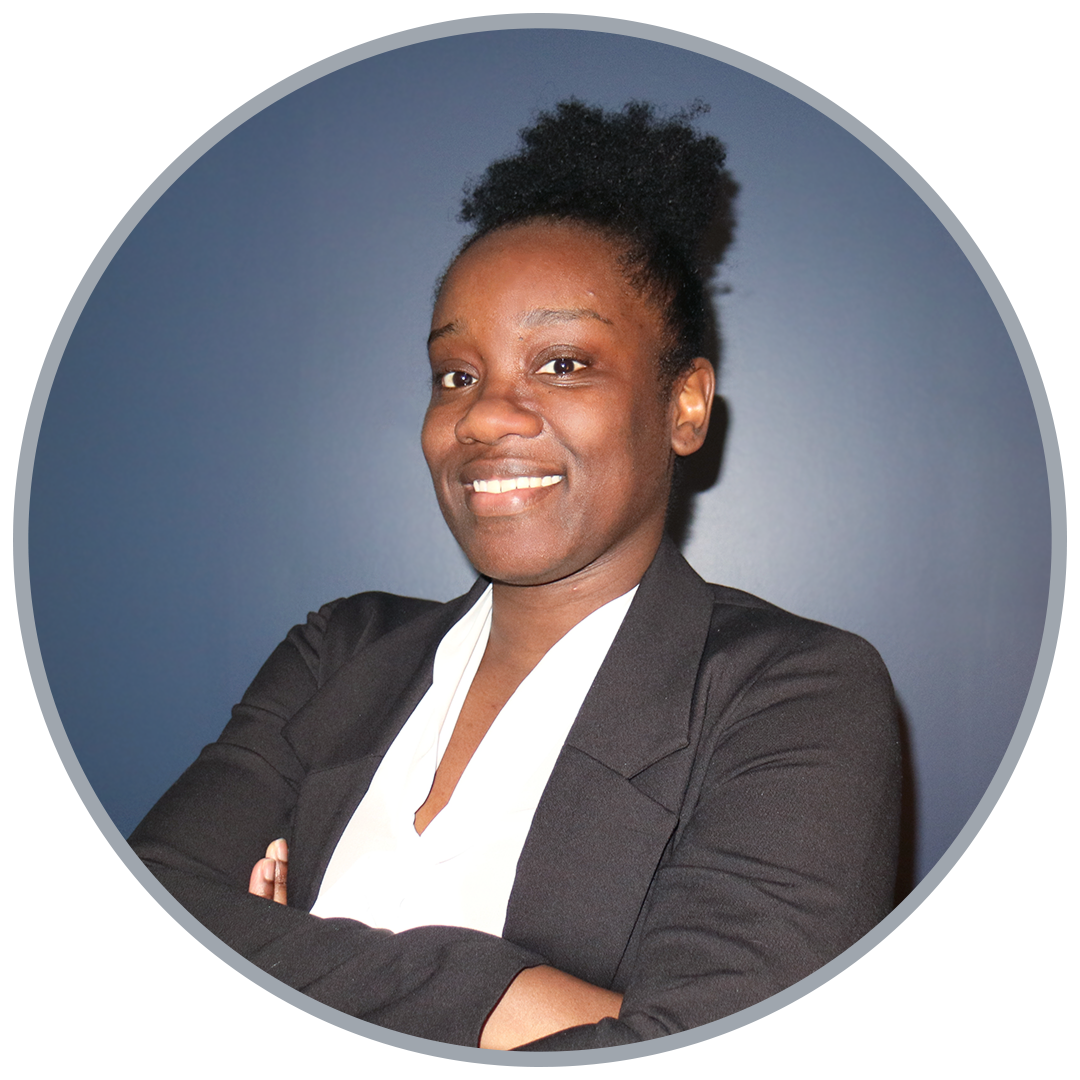 Tamara Stone
Payroll and Administrative Coordinator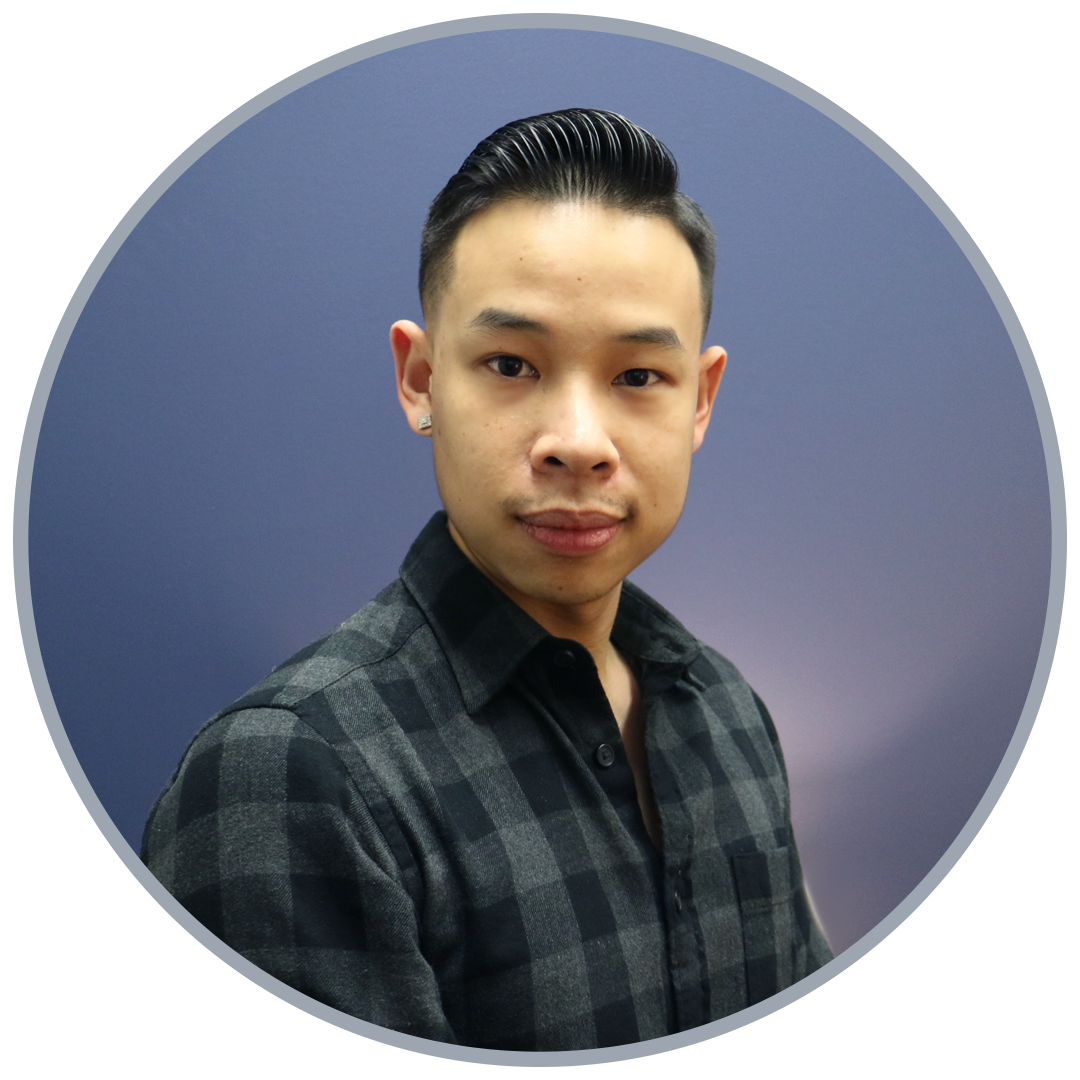 Alan Tang
Talent Specialist | Career Edge Alum

James (Jim) Smith | Chair
Senior Vice President, End-to-End Voice/Data Services, Rogers Cable Communications Inc. (Retired)

Mark Appleton
Vice President, Commercial Credit, RBC
Trevor Campbell
Senior Associate, The iPR Group

Michael Lank
Managing Director, Operations, OMERS Private Markets

Peter Lobraico
Principal, PL Consulting

Michael Ras
Director, Government & Stakeholder Relations, Meridian Credit Union

Jillian Reiner
Legal Counsel, Rogers Communications

Christine Robinson, M.Ed., CHRP
Chief Talent and Culture Officer, Impact Leadership Group Inc.
In 1996, after learning more than 600,000 Canadian graduates were unemployed or underemployed, business leaders from Canada's largest organizations made a commitment to helping youth start their careers. They founded First Jobs, a private-sector initiative, later renaming it to Career Edge. Since, the founding organizations have been joined by more than 1,000 employers, launching more than 13,000 careers through paid internships.