OUR VISION
Putting qualified talent to work.
OUR MISSION
Eliminating barriers to employment by connecting Canadian employers to job seekers through a paid internship model that effectively lays the foundation for Canada's future workforce.
OUR METHOD
Through our proven paid internship model, we break the 'no experience, no job' cycle.
We come to work each day inspired, knowing we will positively impact another person's life.
Everything we do is done with the highest of standards.
We believe in the power of together to ensure the success of our candidates, employer and industry partners.
Every individual has the right to have an opportunity to contribute to a successful and prosperous Canada.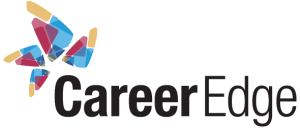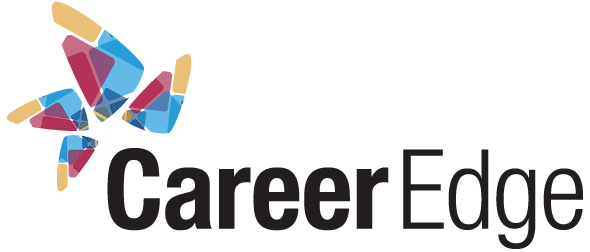 The inspiration for our logo is the concept of a kaleidoscope, which symbolizes movement, change, and a diversity of elements that come together in new ways to make something great.
With such a wide array of talent within our paid internship programs, we believe a kaleidoscope's characteristics are reflective of our value proposition and outlook on our business moving forward.
Our team is made up of diverse, enthusiastic, and results-driven individuals who each play an integral role in Career Edge's success. Over half of our staff members are current interns or alumni from one of our paid internship programs.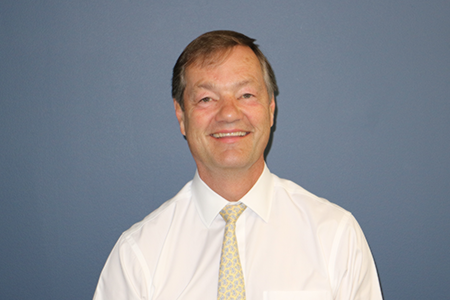 Chad Hanna
President and Chief Executive Officer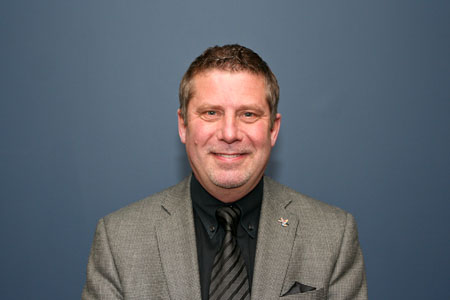 Jay Yakabowich
Senior Vice President
Jumana Baker
Marketing Design Specialist | Career Edge Alumna
Ibiyemi Balogun, CHRP
Talent Manager | Career Edge Alumna
Leo Batista
IT Manager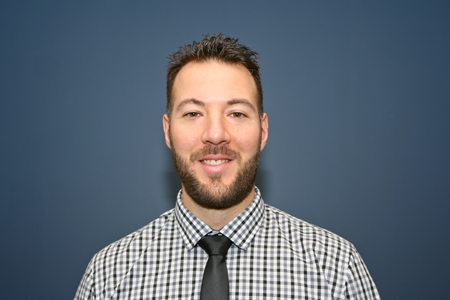 David Calconi C.D.
Project Manager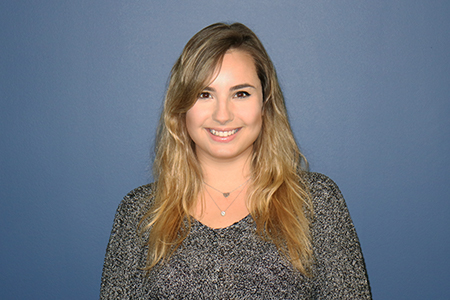 Andreea Cotcaru
Talent Specialist | Career Edge Intern
Patricia Evans
Director, Client Services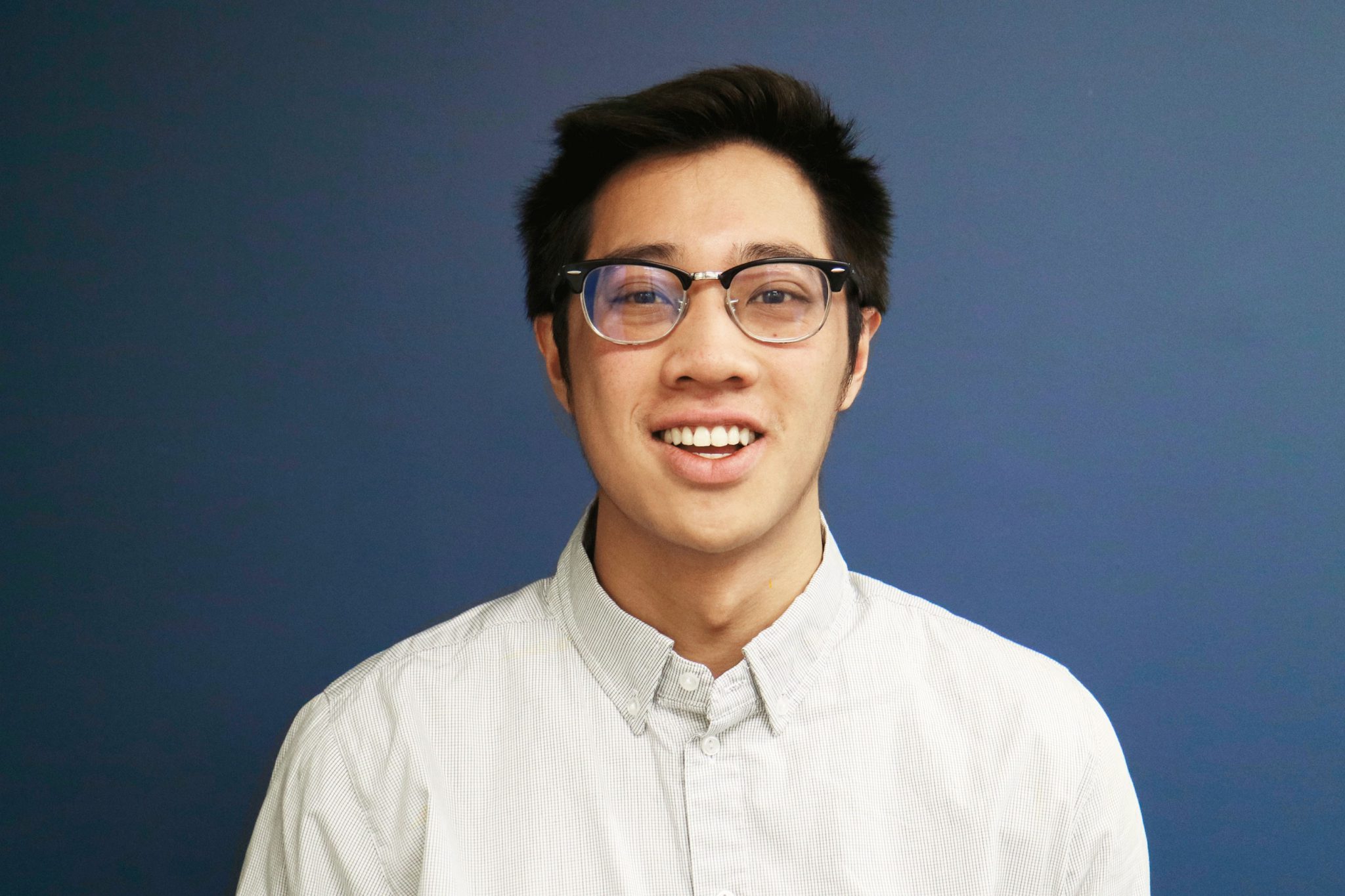 Jimmy Huynh
Digital Marketing Assistant | Career Edge Intern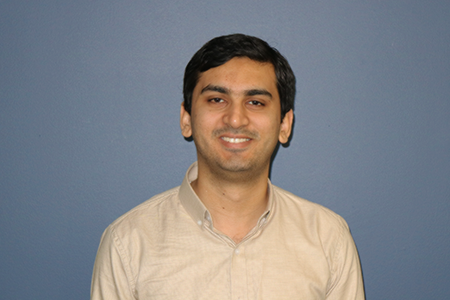 Daniyal Khalil
C# ASP.Net Web Developer | Career Edge Intern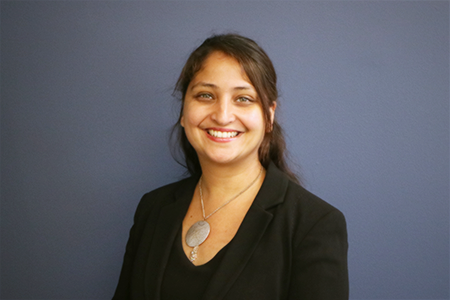 Anita Kumar
Director, Client Services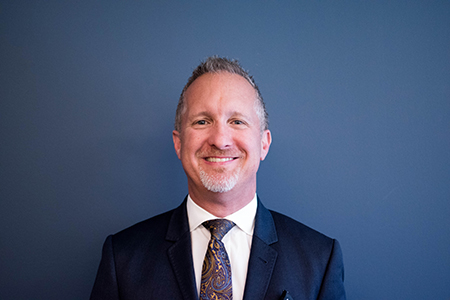 Jeff Lazenby
Vice President, Business Development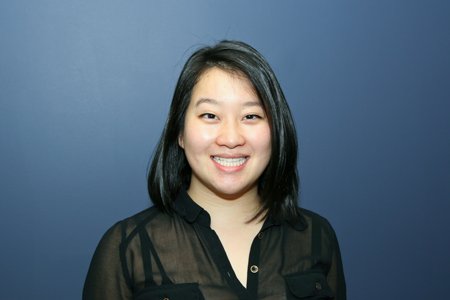 Candice Leung
Talent Specialist | Career Edge Alumna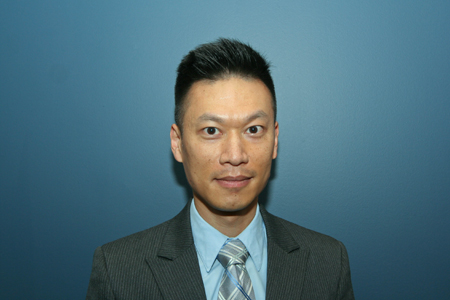 Leo Luk
Senior Talent Specialist | Career Edge Alumnus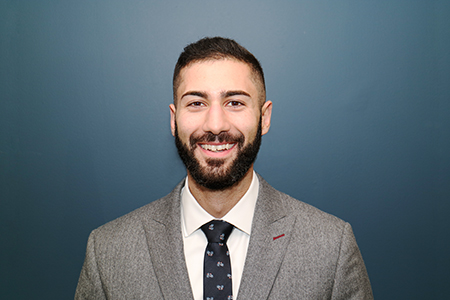 Sami Mandalawi
Director, Client Services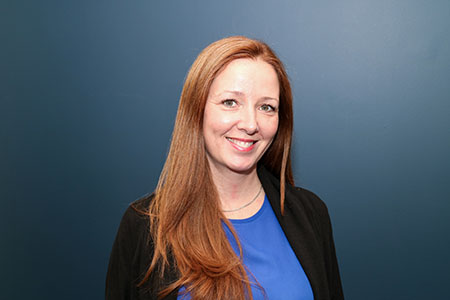 Tabatha McIntyre
Director, Marketing & Partnerships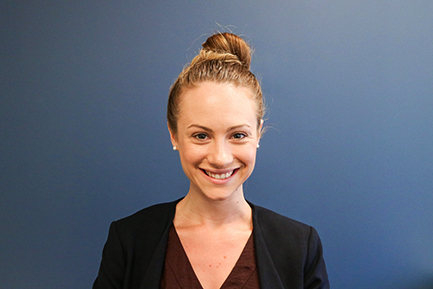 Michelle McNabb
Talent Specialist | Career Edge Alumna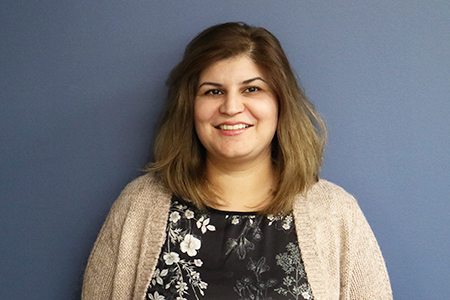 Mahta Molatalab
Bilingual Talent Specialist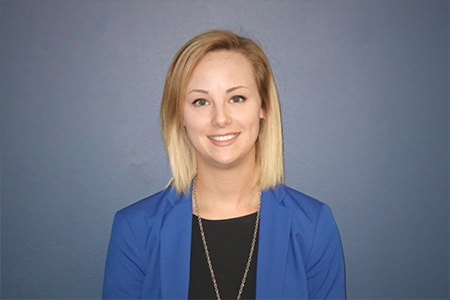 Julie Page
Payroll Co-ordinator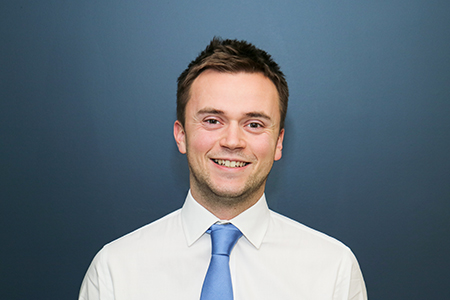 Aziz Smailagic
Marketing Coordinator | Career Edge Alumnus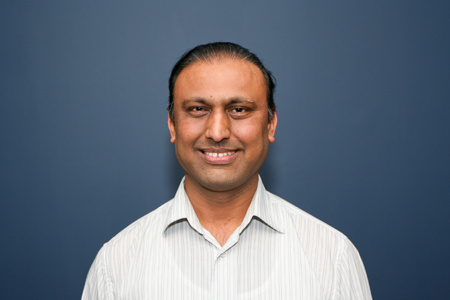 Rahim Vadsarya
Senior Financial Analyst | Career Edge Alumnus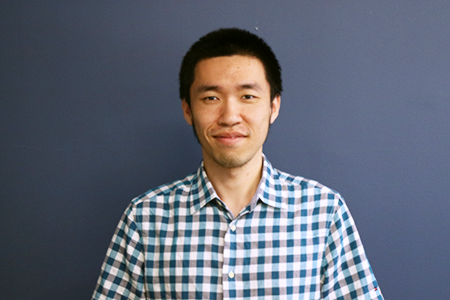 Jun Xu
C# ASP.Net Web Developer | Career Edge Intern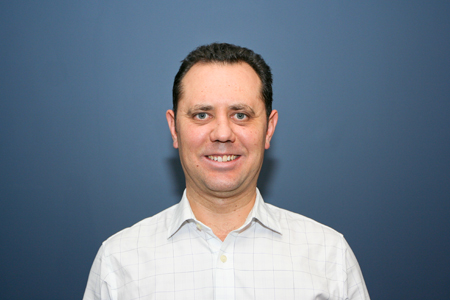 Ollie Zaydik
Director, Talent / PFC Advisor

Mark Appleton
Vice President, Commercial Credit, RBC
Trevor Campbell
Senior Associate, The iPR Group
Magdy ElDakiky
Government of Ontario Public Servant
Matthew Holland
President, Holland Management
J. Urban Joseph
Honorary Board Chair Emeritus
Michael Lank
MD Operations & Strategy, Omers Private Equity
Kelly McDougald
Executive Advisor- High Impact Firms, BDC
Atanaska Novakova
CFO & VP Finance, Wealth Management, TD Bank Group
Jillian Reiner
Legal Counsel, Rogers Communications
Jesse Ryan
Managing Director, AugmentHR
James (Jim) Smith
Senior Vice President, End-to-End Voice/Data Services, Rogers Cable Communications Inc
An internship model 20 years in the making.
In 1996, a group of business leaders from some of Canada's largest organizations made a commitment to helping young people start their careers after learning that more than 600,000 Canadian graduates were unemployed or under-employed. They founded a private-sector initiative called First Jobs, later changed to Career Edge, which was not only a unique and innovative paid internship program, but also Canada's first online job posting board.
Career Edge's founding organizations have since been joined by over 1,000 employers that have launched over 12,000 careers through paid internships.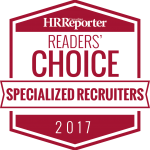 Career Edge was voted Canada's best Specialized Recruiters for 2017 in the
Canadian HR Reporter Readers' Choice Awards!