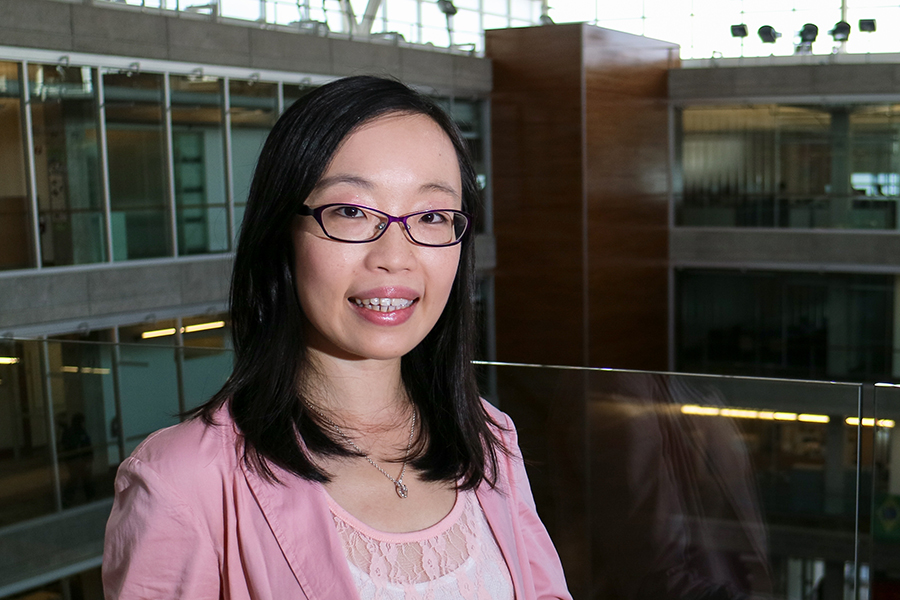 Internship Year: 2010
Then: Promotional Integrity Coordinator at Loblaw Companies Limited
Now: Manager, BI Governance, Process & Integration, Business Information Competency Centre (BICC) at Loblaw Companies Limited
"At the time, finding a permanent position was very challenging and competitive. This internship helped launch my career in data and reporting analytics, as it was a chance to develop and showcase my abilities in the workplace.
The work I've been involved in at Loblaw has provided me with many opportunities. I gravitated toward roles involving reporting analytics and development, and I am now Manager of Business Information Governance focusing on enterprise wide reporting standards and initiatives.
The Career Edge / Ability Edge program made it easier for a new graduate with accessibility needs to find an employer who is not only prepared and committed to develop an intern's skills, but also to accommodate their accessibility needs."