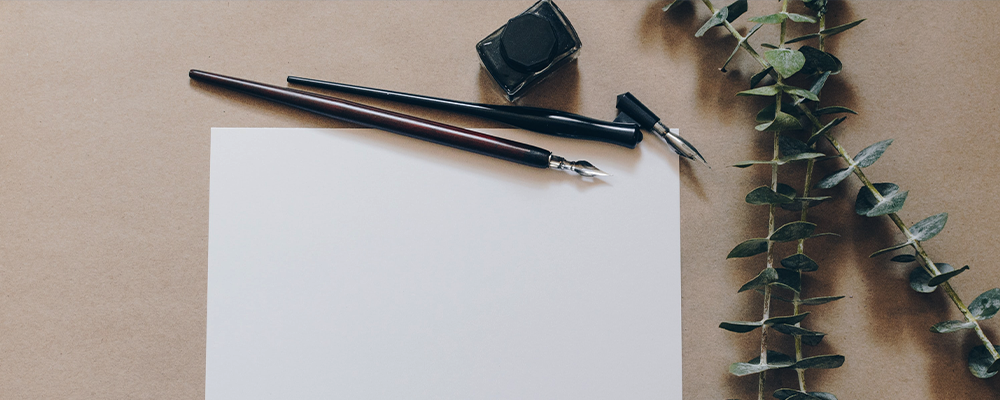 Over the coming months, hear stories right from our very own staff about why Career Edge and the work that they do is so important to them.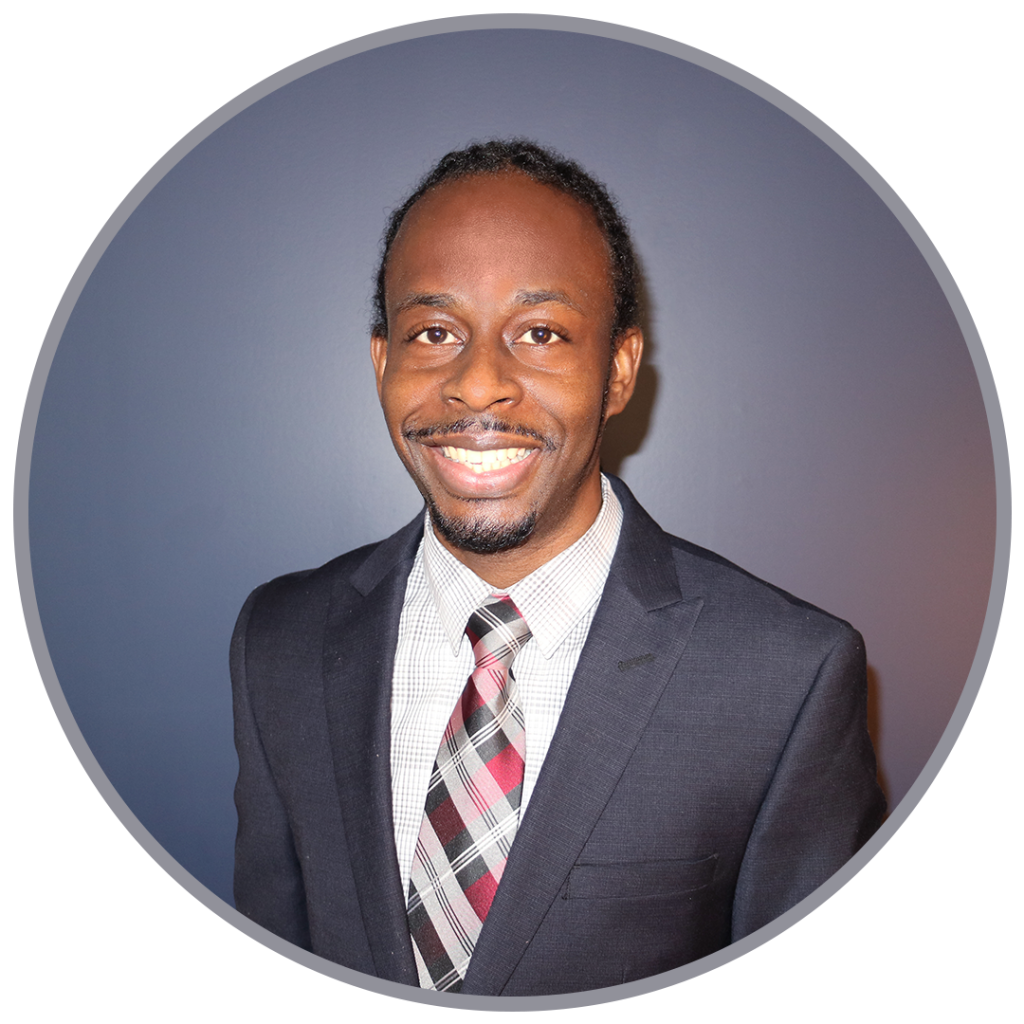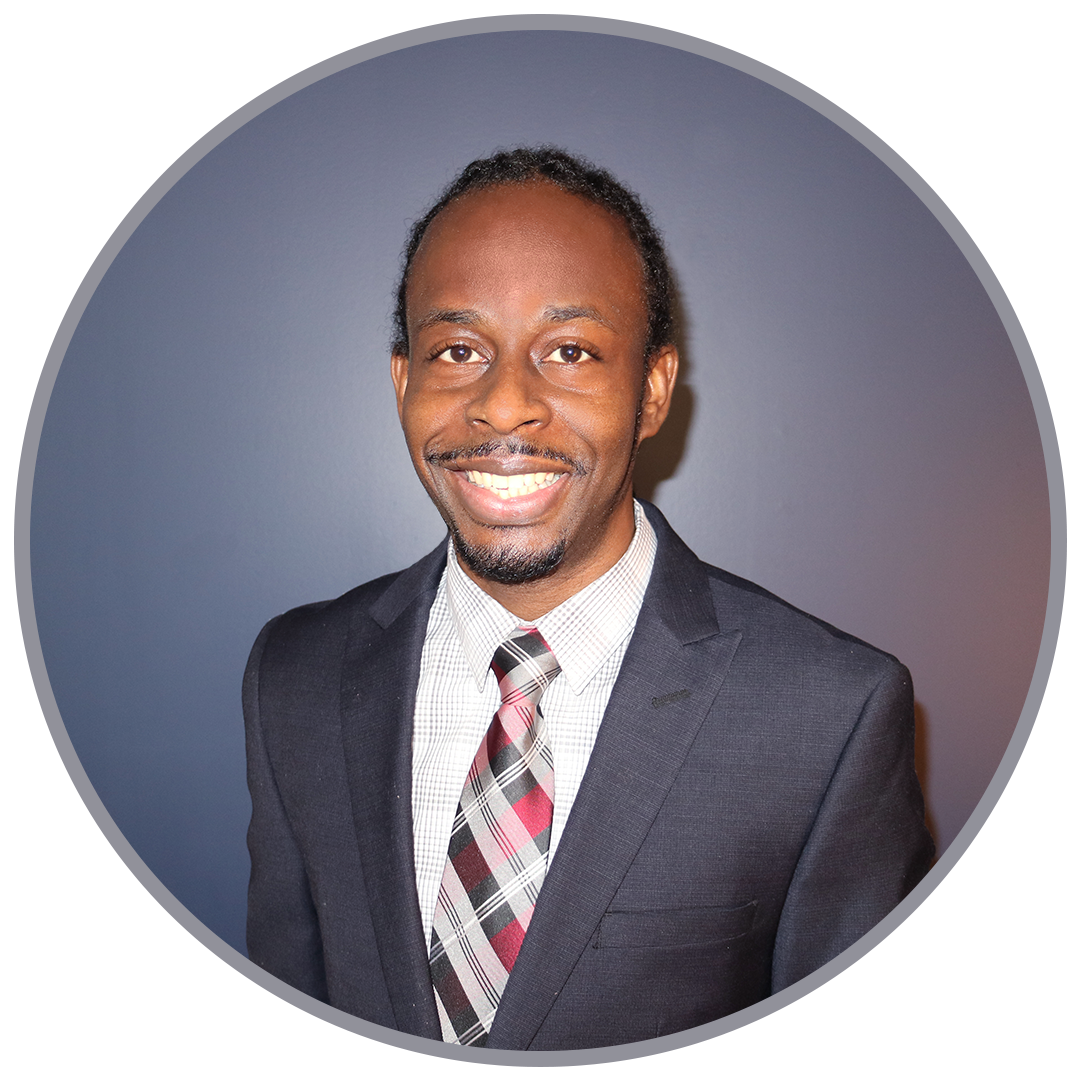 Vice President, Finance and Operations
"The vision of a champion is someone bent over drenched in sweat, at the point of exhaustion, when no one else is watching." – Anson Dorrance, former USA Women's Soccer Coach.
Many years ago at the height of my soccer (or football as we call it) journey in Trinidad and Tobago, this quote was given to our team by one of our coaches; with the appendage of "When was the last time you felt that way?" Ever since that day, this quote has been a consistent mantra for everything I do.
This resonated with me for many reasons including its vivid yet simple illustration; its call for excellence, commitment to and development of a winning mindset.
Read More