NOVEMBER
Career Edge Internship: Recruitment Consultant, Rogers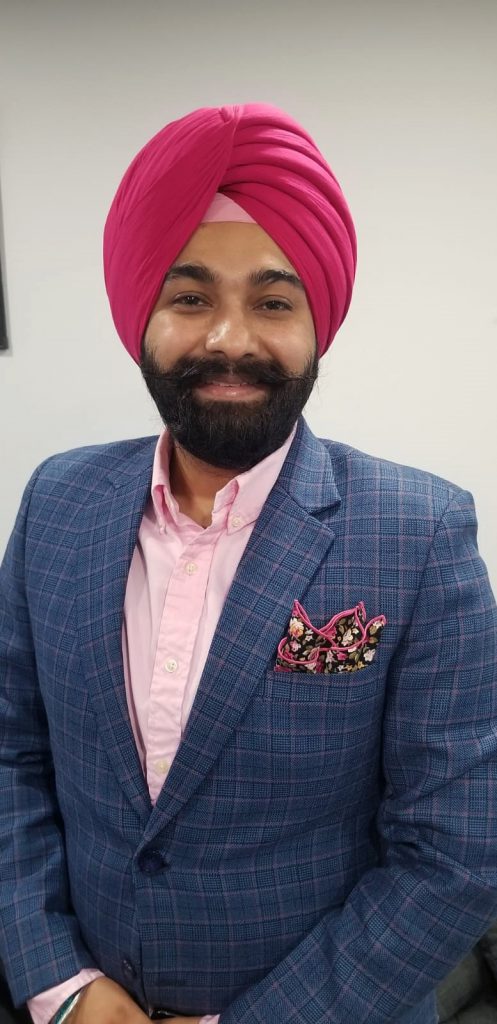 "For a new immigrant like me, finding a job related to my field of study was always a task which not all are able to achieve easily. It was a difficult one for me as well as before I found Career Edge I had managed to find a contract job in a bank which had nothing to do with my experience or my area of education and was more like something to get my foot in the door.
Career Edge gave me an opportunity to showcase my talent and I was able to grab the first opportunity that came my way for an internship at Rogers Communications as a Recruitment Consultant and there has been no looking back ever since. I had a chance to visit ACCES Employment for a workshop and found out about Career Edge from one of the counsellors there and appeared for the video interview first thing after coming home.
After registration and looking for a job for another three months, I got a call from a Career Edge associate offering me an internship and a one liner I would tell everyone about my emotions when I got to know that I got it "I am on top of the world".  As a person who was scheduled to start an eight-week bridging program with one of the organizations, I got a job on the same day of the start date for the program, I could not have asked for more. Career Edge was god sent for me.
The chance to get a first-hand feel of the Canadian corporate culture is the best part I liked about this internship. The fact that I performed well and was able to get my contract extended within three months of joining, much before the scheduled end date and with a pay increase which had not even been asked for was the highest point of my career. Apart from that, Rogers gave me a platform to not only do well in recruitment but also be a part of a lot of networking and open house events, adding value to my resume and skills.
The impact of this internship was not only felt professionally but also impacted my financial and personal life. I was able to stabilize my finances and also was able to plan things better in my personal life.
I would encourage more and more applicants to go for this internship and would also encourage organizations to partner with Career Edge as it is a win-win situation for all the parties involved. As a recruiter myself, I can vouch for the talent that we have managed to attract from such partnerships."