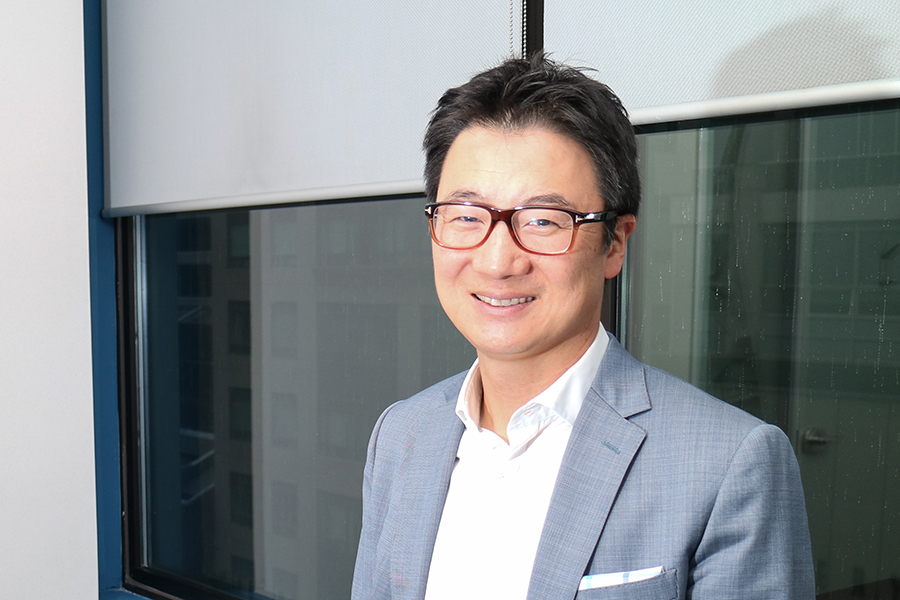 Internship Year: 1998
Then: Business Strategies Coordinator at CIBC
Now: Director, Resource Management at the Ontario Ministry of Children and Youth Services
"My internship did two things for me. First, it opened a door. Without any connections or professional experience right out of grad school, Career Edge got me through the front entrance of my career. Second, and most importantly, it connected me with a mentor. I wasn't just a lowly worker bee; I had an executive-level mentor, and he made a conscious effort to expose me to different opportunities.
This supportive entry into a professional environment was very valuable, and allowed me to steer my career towards investment banking. After several years, I had my 'Jerry Maguire moment' and re-evaluated my career path. I really wanted to make a difference, so I started looking for opportunities in the public sector, joined the Ontario Public Service, and the rest is history."