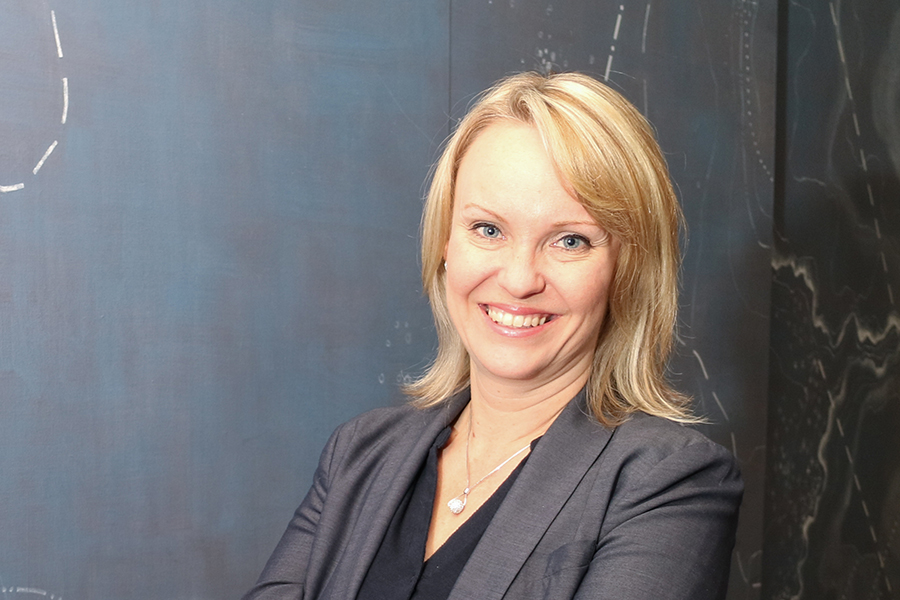 Internship Year: 1999
Then: Student Recruiter/Special Programs Coordinator at Nortel Networks
Now: Vice President, Human Resources, Canadian Division at Manulife
"It was a difficult time in the late 90s. Like now, youth unemployment was fairly high and several important jobs programs had been cut. I could have chosen amongst several low-paying jobs that had little to do with my career interests but I was intent on finding something that would offer me a meaningful entry-point.
I believe strongly that the framework within which Career Edge sets up their roles, ensured that my first job was carefully designed and managed as a learning experience as opposed to simply "entry-level" work which in many organizations, can be thankless and disengaging.
While I was paid less for a short period compared to some of my new grad peers, when I compare my experiences to theirs, I think I received more guidance and mentorship as well as more ownership. The value for me career-wise was more important than the financial rewards and I think in the long-term, if you invest in yourself first, the returns will be there."