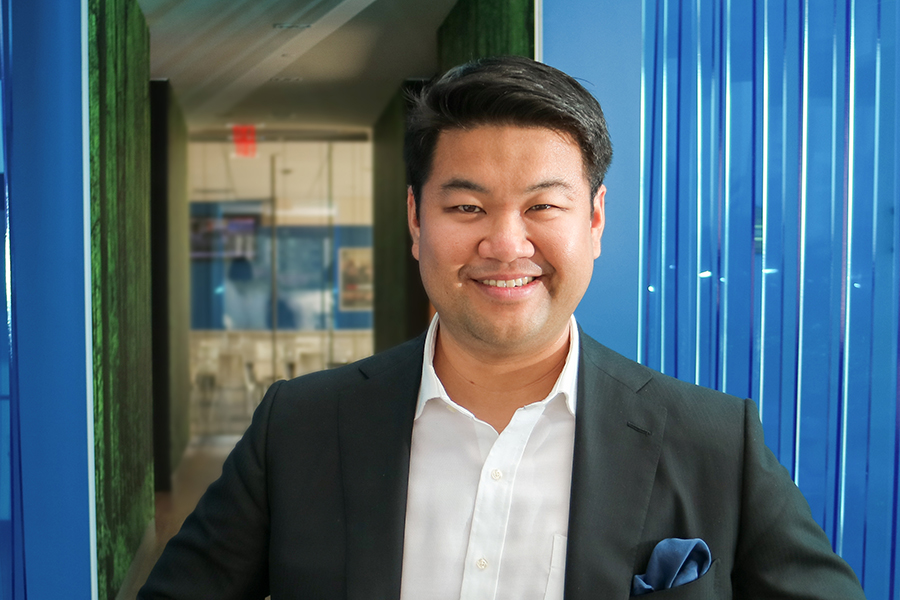 Internship Year: 2008
Then: Project Coordinator, Sympatico Total Service at Bell Canada
Now: Director, Business Process at Bell Canada
"Career Edge gave me access to an accelerated learning experience that provided a platform for pursuing a lucrative career in telecommunications management.
Having graduated University with a BSc., I lacked some of the foundational knowledge required to get started in business.
Through Career Edge, I was able to join a major telecom to build those skills – working alongside experienced business leaders in management consulting, accounting, and product development, I helped develop and launch new products, manage projects, and lead strategic planning.
Without the head start afforded to me by the program, I would not have been able to progress as far as I did."