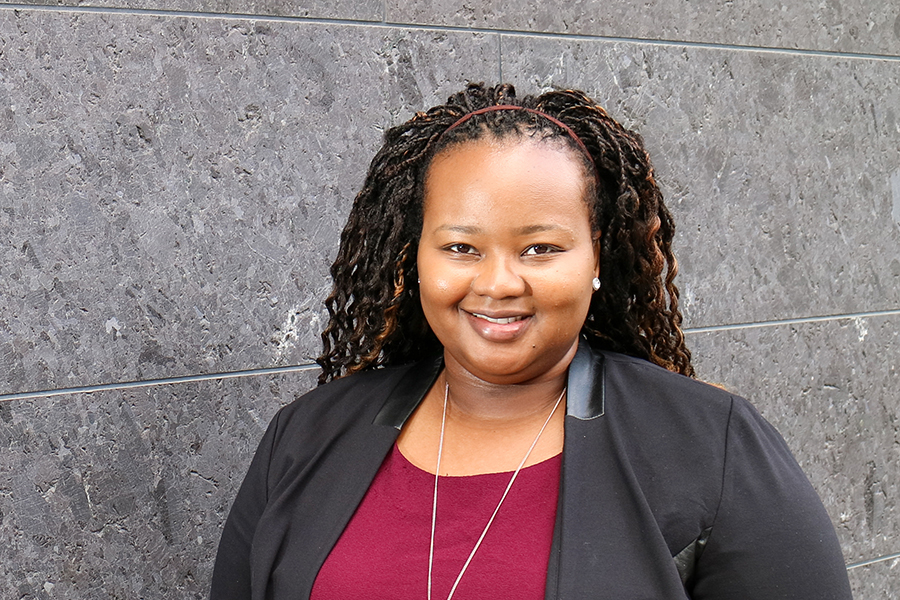 Internship Year: 2007
Then: Recruitment Coordinator at Rogers Communications Inc.
Now: HR Advisor at Legal Aid Ontario
"During my internship experience at Rogers, I was able to see how the academic theories of HR I had just learned in school were applied in the real-world. I did this in an incredibly supportive environment with extremely knowledgeable professionals.
It was through this internship that I was introduced to my mentor, Arlene Kring. She made sure that I had fulfilling work that would allow me to expand my HR knowledge.
This experience had a lasting impact on me, I not only discovered the type of management style that I work best under, I had also confirmed that HR was the career I wanted to pursue. To this day, I apply things learned in my internship."