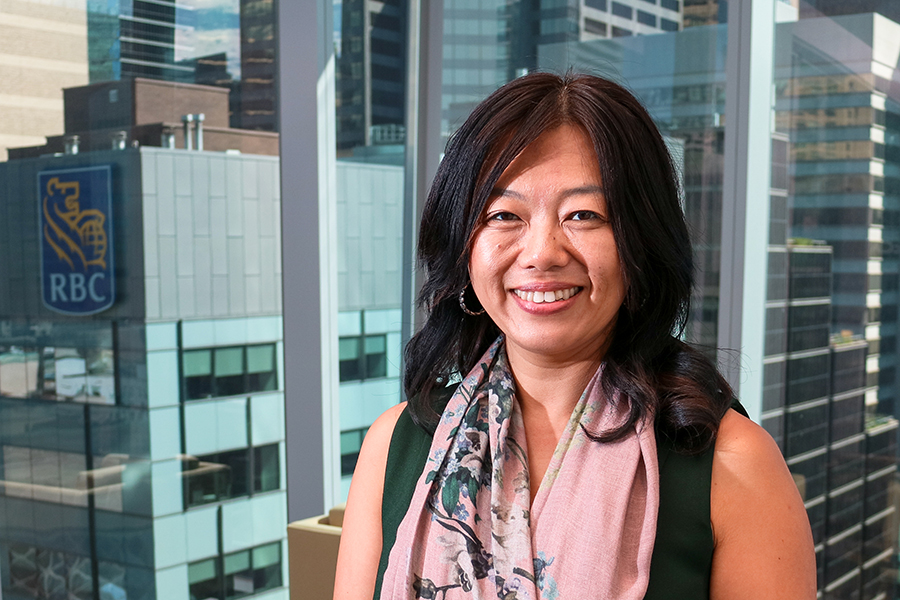 Internship Year: 2006
Then: Human Resources Assistant at Bell Canada
Now: Manager, Diversity & Inclusion Talent Sourcing at RBC
"As a newcomer to Canada, it was extremely hard to find a job after graduating.
With little work experience and English as my second language, I didn't know how to get into a field like HR where most of the roles are for people with multiple years of experience and outstanding communication skills.
The internship gave me the precious opportunity I needed to start my career in HR and in Canada; it allowed me to grow and learn and build valuable experience.
It also led to my current role, which is extremely rewarding. I am an ambassador for RBC's Diversity and Inclusion culture and help build a vibrant workforce by breaking down barriers and bringing brilliant, diverse talent into RBC, in partnership with Career Edge."