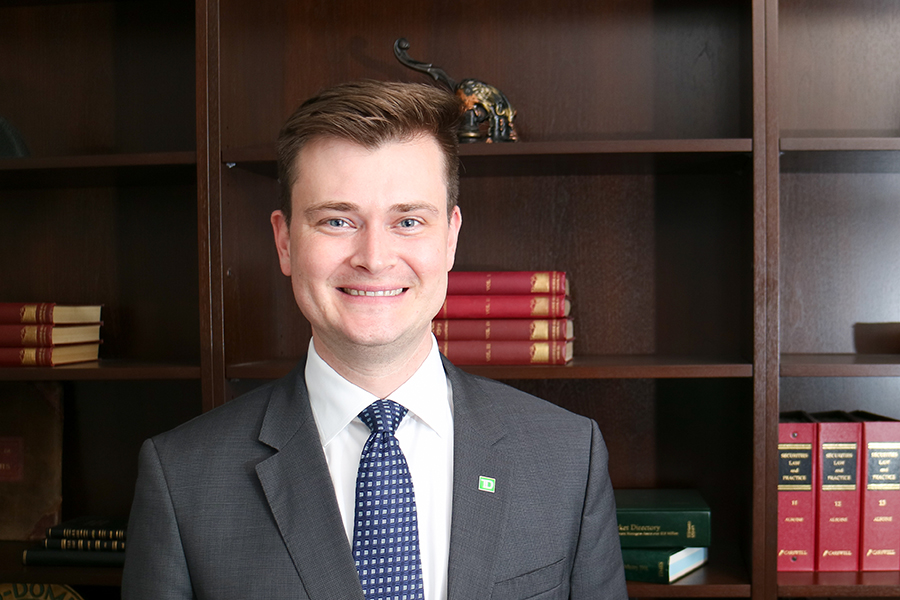 Internship Year: 2005
Then: Administrative Assistant, Sales Support Department at TD Bank Group
Now: VP&D, TD Asset Management at TD Bank Group
"Back in 2005, Career Edge gave me the opportunity to work at TD – the same organization I work at today. That single placement led to a variety of roles across the bank.
From my first internship at TD Asset Management (TDAM), to positions within Investor Relations, Corporate & Public Affairs, and Social Media Communications, Career Edge was my window into a world of opportunity.
Fast forward to 2016, and you could say I'm back where I started – at TDAM – part of a team I learn from every day and highly respect. Thank you to Career Edge for providing me with that initial opportunity – to work at a top employer that's helped me grow professionally and personally over the last decade."