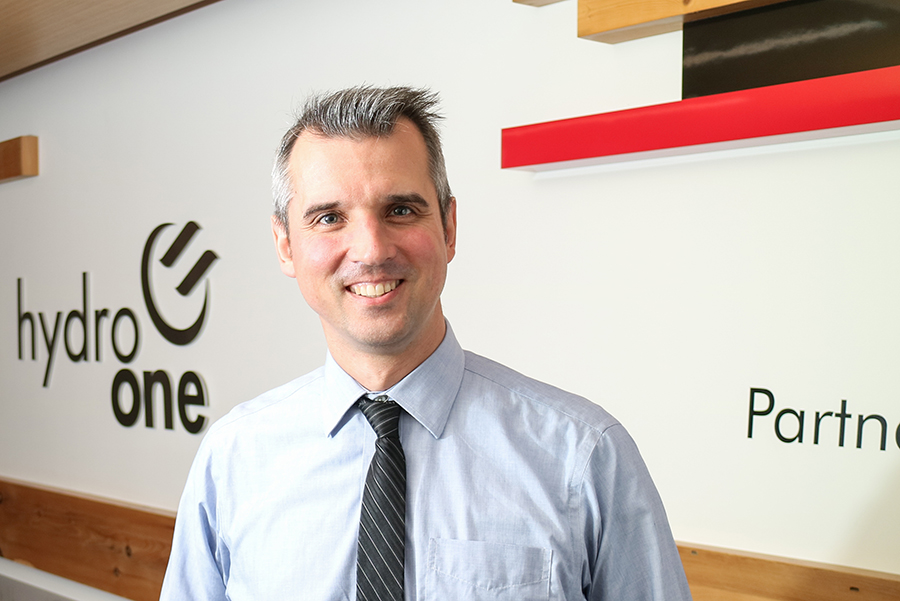 Internship Year: 2004
Now: Recruitment Manager at Hydro One Networks Inc.
Then: Human Resources Intern at Hydro One Networks Inc.
"Graduating from college, I was thrust out into the labour market with very little preparation for my job search. It became my daily routine of going on job boards, applying to positions, keeping track of them, attending networking sessions; it was a huge investment of time and effort that didn't seem to be paying off.
Then I stumbled upon Career Edge. Suddenly I had multiple interviews lined up with the who's who of Canadian companies, and within weeks was offered a job at Hydro One.
To me, Career Edge was a shining beacon in the wasteland that was my job search. Now in my current role as Recruitment Manager, I am able to hire interns and give them the same opportunity I had to launch their careers at Hydro One."