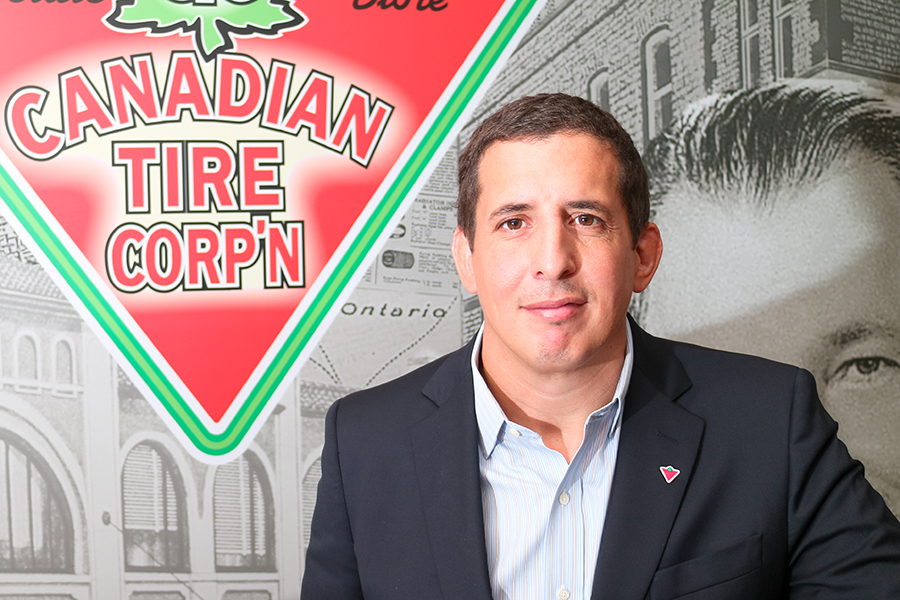 Internship Year: 2003
Then: Internship: Finance/Office Manager at the ReelWorld Film Festival
Now: Associate Vice President, Marketing Strategic Initiatives at Canadian Tire
"It was definitely not easy for me to find a professional job in Canada as a newcomer. I didn't know the Canadian job market well enough, and I was not able to overcome my lack of Canadian experience.
The internship experience was unique because it offered a level playing field at a time when I was struggling to start my career in Canada, and that boosted my confidence.
It allowed me to get my first professional job in my field. I held that job for a year and learned a lot, and then moved to Canadian Tire Corporation, a company that was on my very short wish list. I've proudly been at Canadian Tire since then, for over 11 years now."