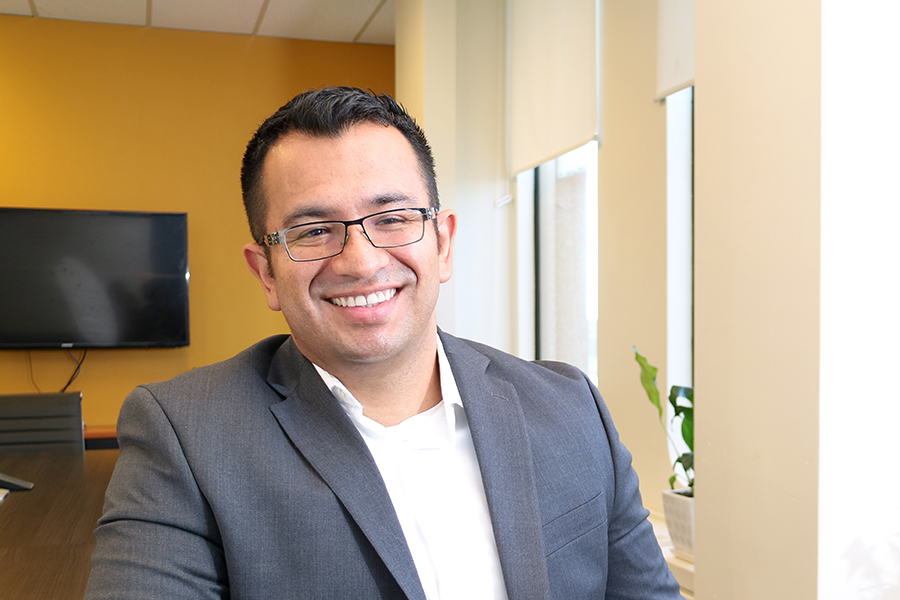 Internship Year: 2002
Then: Intranet Support Assistant at BMO Financial Group
Now: Senior QA Analyst at NTT Data Inc
"My internship experience at BMO was the boost my career needed, as it gave me an opportunity to build on skills I already had, while learning new ones. Being part of the Ability Edge program allowed me to successfully complete meaningful projects, and gave me the chance to demonstrate my positive attitude and work commitment.
I was hired as a full-time employee at BMO following my internship, and have since worked with multiple organizations in the education, financial services, and public sector as a Senior IT Accessibility Specialist.
In my current role as a Senior QA Analyst for Accessibility at NTT Data Inc. and as an instructor for Inclusive Design at Humber College, I am able to promote inclusion, while helping others who are facing the same accessibility barriers that I encountered."