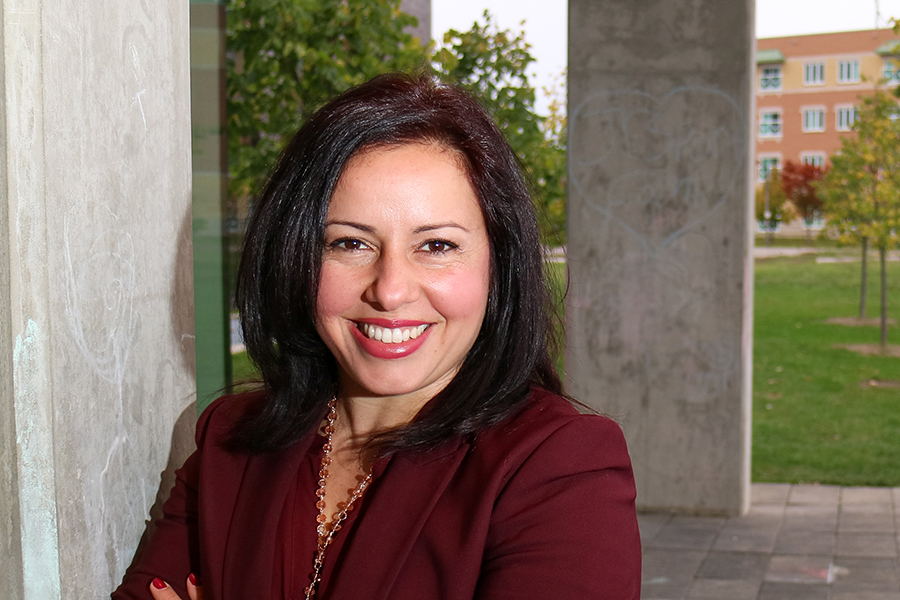 Internship Year: 2001
Then: Human Resources Assistant at Sears Canada Inc
Now: Test Lead Analyst at Aon Hewitt
"Working at Sears part time while in school, I decided to attempt to obtain full time work with Sears after graduating from my post grad HR Certificate course. After my persistent phone calls to the Sears HR department, I was called back with an opportunity to work in HR as a Career Edge intern.
Fortunately, following the internship, I was hired on permanently by Sears as an HR Administrator and later went on to work as an HR Leader. My career progression to this point paved the way for me to obtain a position at Aon Hewitt, where I have progressed to my current role as Release Manager within the HR Outsourcing business.
Career Edge ultimately helped me to get an 'edge' into my career path right away which, thinking back, proved to be invaluable!"