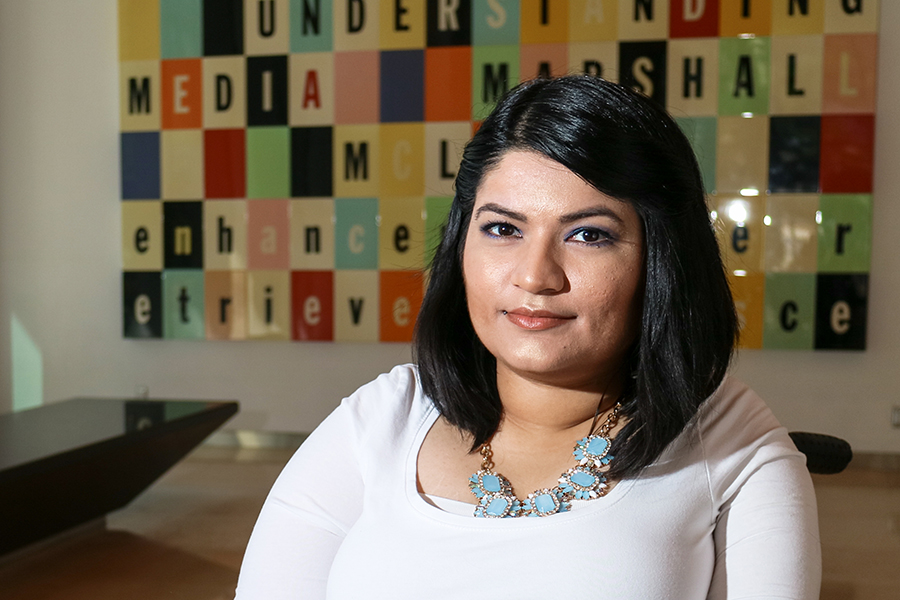 Internship Year: 2012
Then: Administrative Coordinator, Diversity & Inclusion, Global Employment Strategies at Scotiabank
Now: Analyst, Enterprise Talent Sourcing Programs at RBC
"Personally and professionally, I am always looking to learn and I am always looking for ways to push the boundaries on what's possible. My Career Edge internship is my recipe for success – it connected me with the right opportunity and the right people that mentored, coached and developed me in every way possible.
Because of the incredible opportunities I was given to learn and explore, I discovered skills I didn't even know I had! Never would I have ever imagined technology and data analysis as my strengths.
In turn, the confidence I developed helped me reach for my goals that I wouldn't have thought to reach for – I now sit on a Board of Directors, advise on accessibility issues for Metrolinx as an Accessibility Advisory Committee Member, and I'll be heading out to Ottawa to help shape Canada's first national accessibility legislation!"