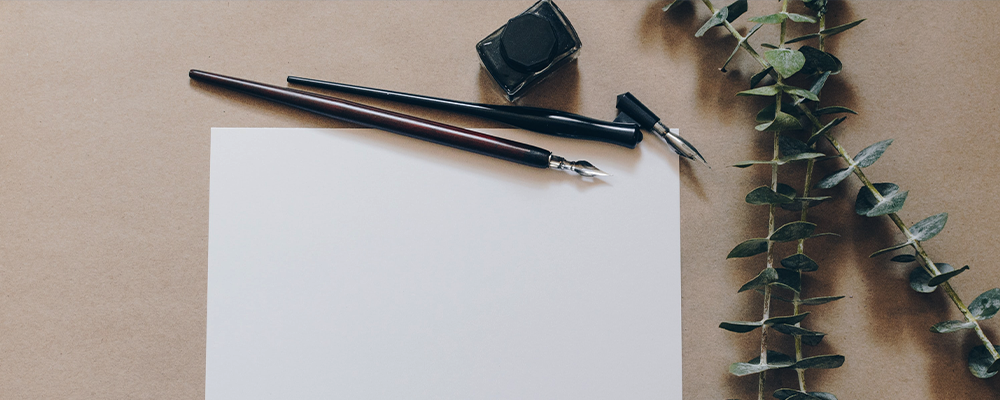 Over the coming months, hear stories right from our very own staff about why Career Edge and the work that they do is so important to them.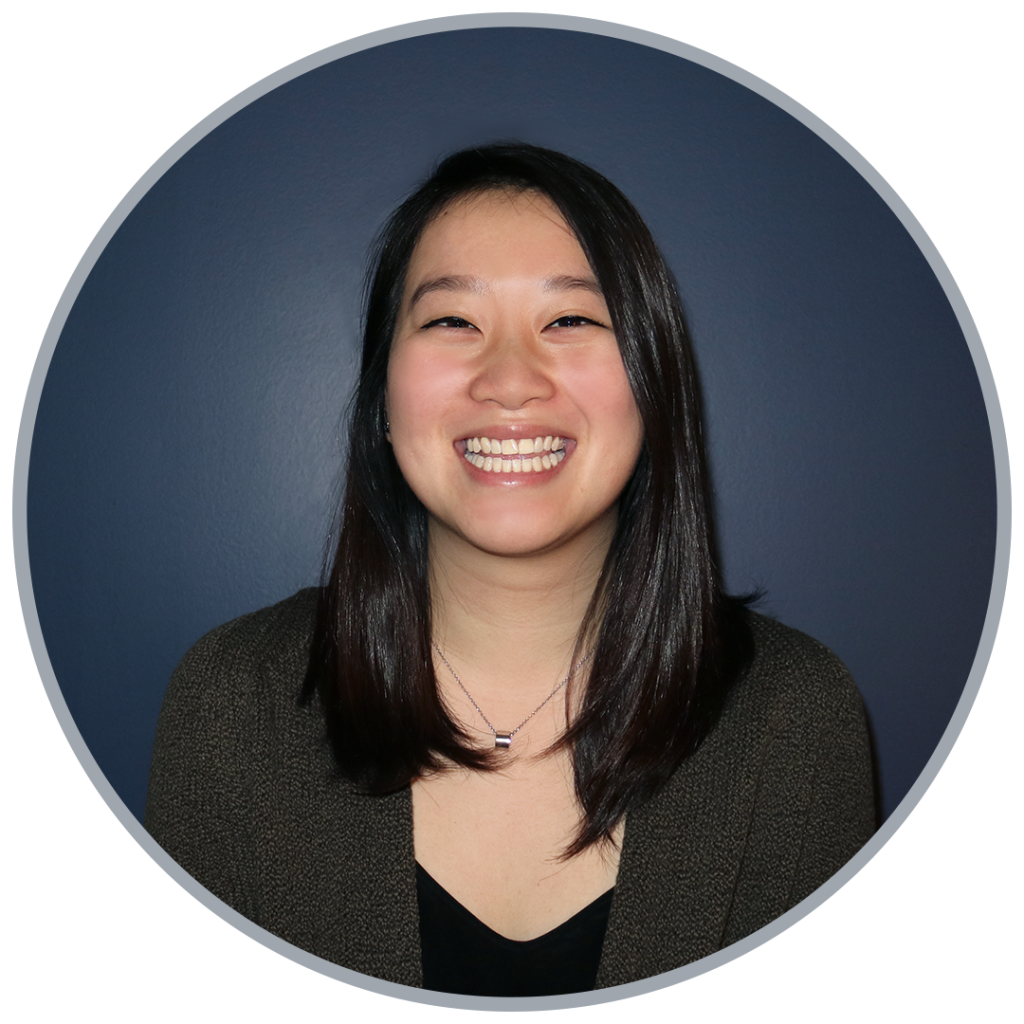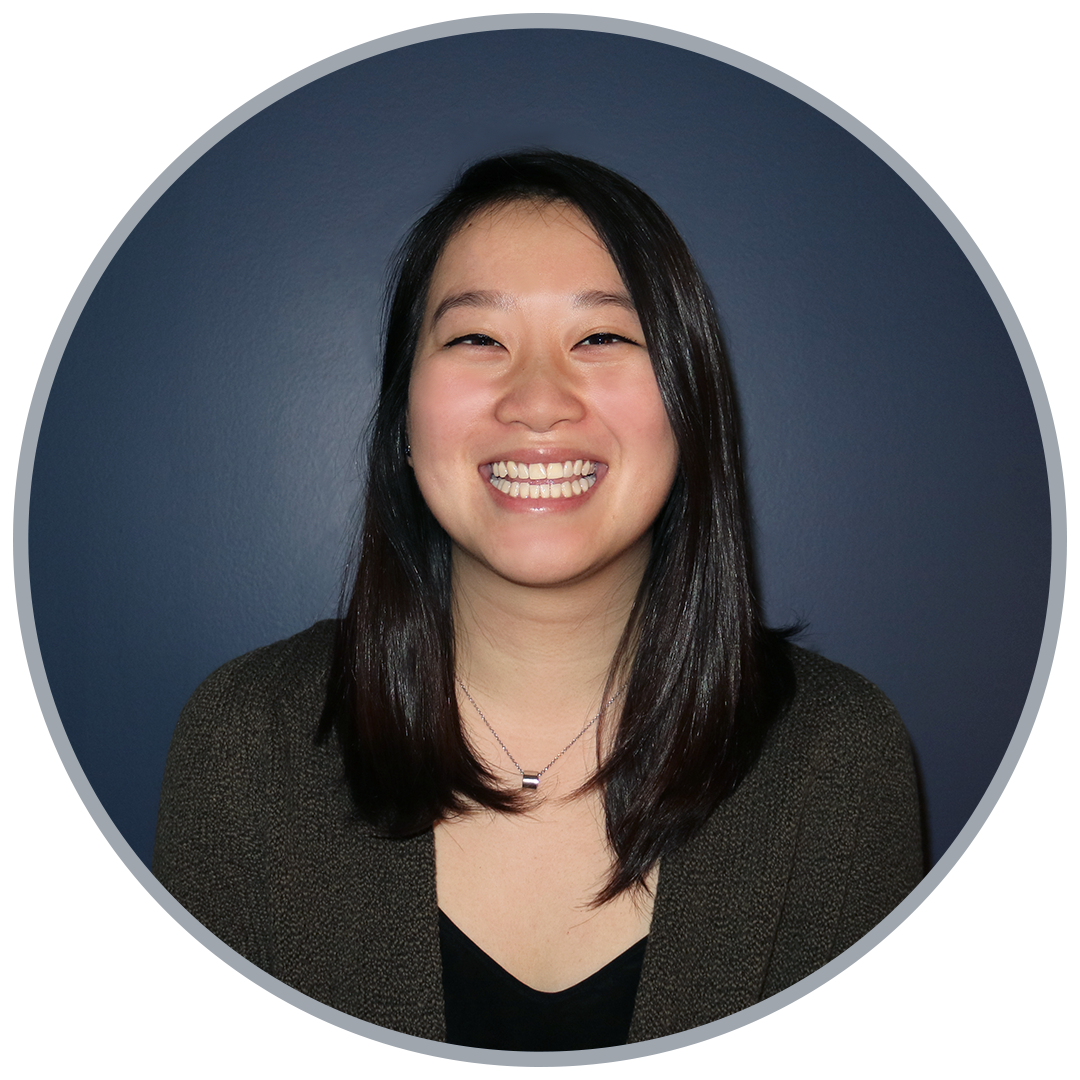 Candice Leung
Talent Specialist
When I first came across Career Edge, I was trying to find a job myself. I had just graduated and after giving myself a 6 month to enjoy responsibility-free time, I decided it was time to give myself some real adult-life stress: find a job that could potentially be my career for the rest of my life.
Albeit, I actually had no idea what it is I wanted to do with my life, let alone my career. To be honest, I'm still not sure (and trust me, it's okay not to know).  However, what I did know, was that with my minimal work experience and fluctuating anxiety, Career Edge's recent graduates with a self declared disability program was perfect for me.