Dressing for an interview can be just as important as the experiences on your resume. Which is why today we're covering the in-and-outs of dressing for success.
In the year of 2018, freedom of expression and self-expression through fashion is encouraged, but when it comes to interviewing, some guidelines can help you to get ahead.
Before talking outfits, we need to take a step back to the essentials. Hygiene. A well groomed and maintained hygiene can go a long way. A clean manner will leave a solid first impression before you are able to get a single word out.
Hygiene is also an essential and will leave a positive impression on your interviewers and may even give you a bit of an upper hand in a highly competitive job market. Not that you need to be a fashion stylist to land the job but this is your opportunity to be seen as a the chic, sophisticated, modern boss that you are.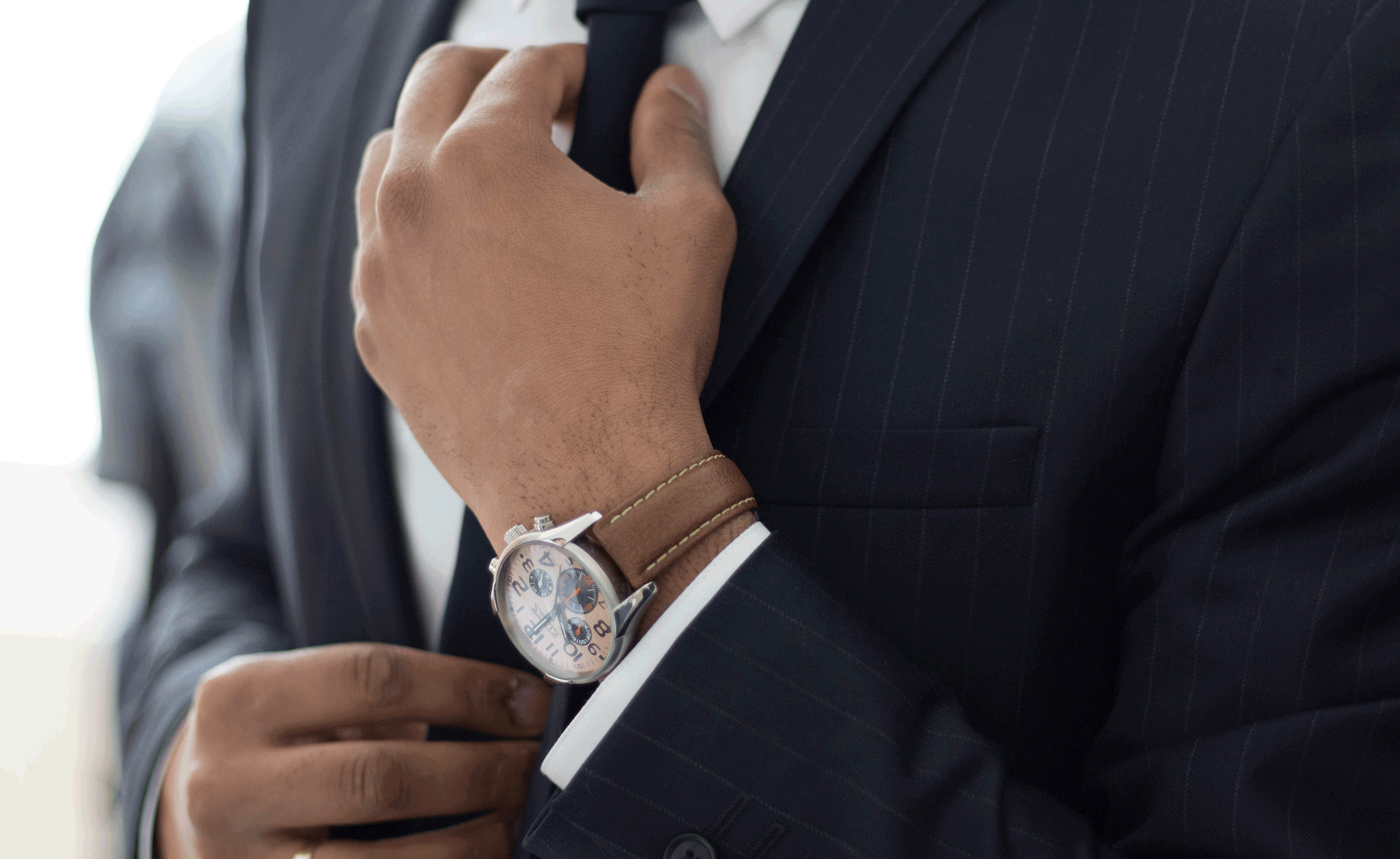 Maintained and well-groomed facial hair
Collared shirt (tucked in preferred)
Dress pants
Dress shoes
Dress for the weather! If it is extremely hot outside, then maybe ditch the blazer and opt out of a white shirt.
Iron your clothes, no one like a wrinkly candidate (It comes off as unprofessional and messy)
Take a shower to be fresh, but avoid heavy cologne because you interviewer may be allergic to scents
Take a notebook and pen for notes, and a copy of your resume and cover letter (just in case)
Do your research on the company norms (if everyone dresses casual everyday then it's a bad idea to go in a full suit, opt for a business casual outfit.)
Hair is clean and maintained neatly
Business casual statement dress (work appropriate)
Blazer paired with blouses/dress/button downs
Dress pants or skirts
Peep-toe shoes, flats, heels with moderate height
Classic black dress with tights/nylons
Light tasteful jewelry such as a watch, simple earrings
A clear lip-gloss to highlight your natural features
Avoid low cut tops, short dresses, see through clothing
Avoid excessive perfume and heavy scents
Avoid heavy distracting makeup and opt for a more natural soft look
Dress for the weather, throw an extra blazer in your bag if it gets chilly in the office where you are interviewing