Over the coming months, hear stories right from our very own staff about why Career Edge and the work that they do is so important to them.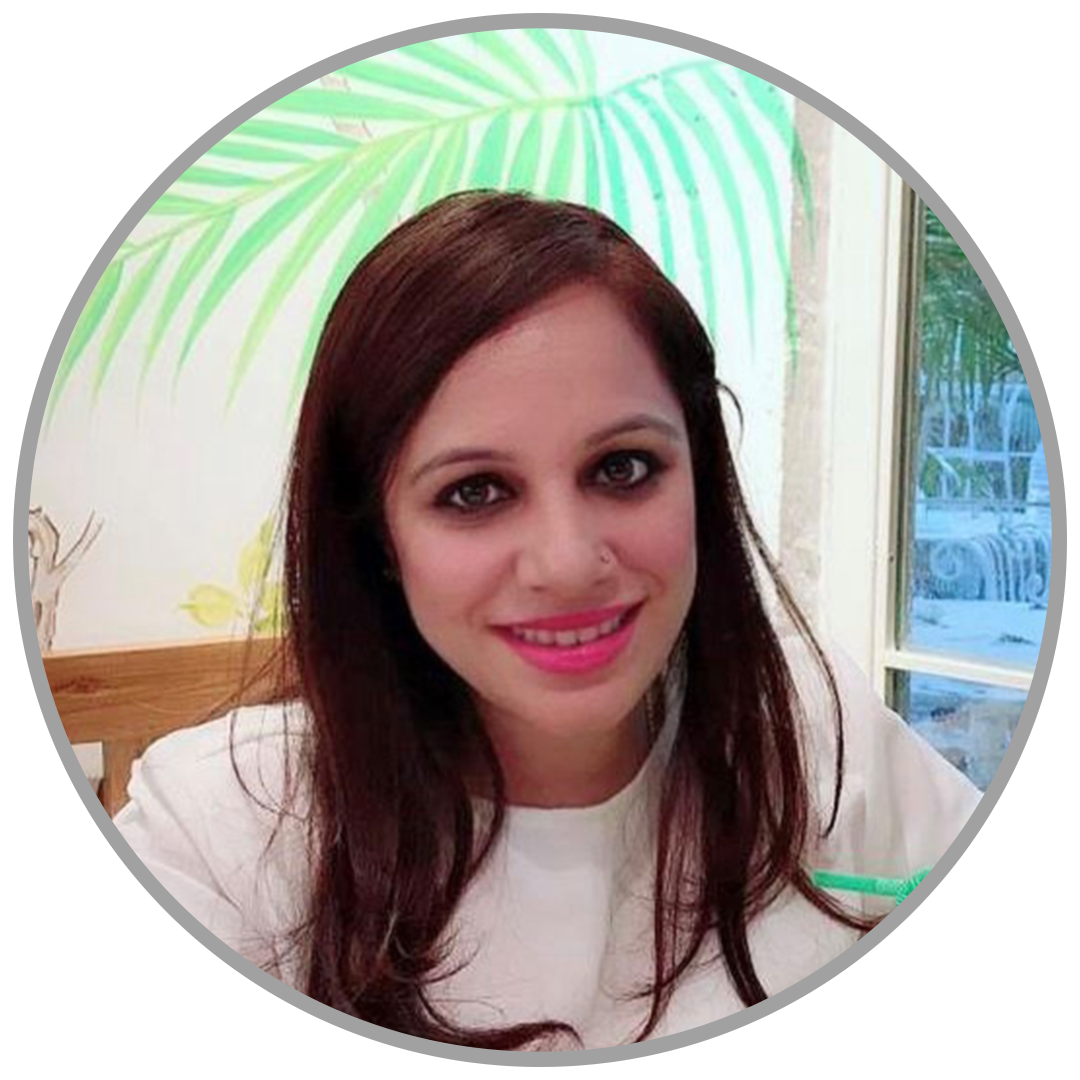 Talent Specialist – Team Lead
I moved to Canada in 2019 as a stay-at-home mom of 2 lovely boys aged 5 and 2. The move came about in a short period of time as my husband was presented an international opportunity to relocate. I had been on a parenting break since 2014 after a successful professional career spanning 10 years in HR and Talent Acquisition leading IT, banking, and financial services recruitments.
The plan was to restart my career after spending initial few months to settle in the family, but soon the world was hit by a pandemic and as anyone could be, I was lost, unsettled and clueless on how to restart my career. The career plans went on a backburner as I ended being the CEO of our home during 2020, navigating the family through the worst part of the pandemic with a lot of hope for the future.
In April 2021, my husband started pushing me to get back to work as things didn't seem to get back to normal anytime soon. The push worked and that's when I updated my resume, started networking and connecting with people on LinkedIn. However, nothing seemed work out as I did not have the 'Canadian Experience'.
I kept thinking "how hard can it be to restart something that I have always been so passionate about; recruiting, launching careers, matching people with opportunities and seeing someone smile with that offer letter in hand". With that, I started to attend a lot of webinars and info session, and that's when I was discovered Career Edge, an organization that provides paid internships to candidates who don't have direct access to Canadian jobs – people like me! – including skilled newcomers, recent graduates and people with disabilities.
From that moment, I decided to sign up for the program and started to apply to internship opportunities available through Career Edge, including a Talent Specialist role hosted at Career Edge! I was really attracted to the organization and wanted to get back to recruitment with a sense of purpose, helping people like myself who were finding it hard to break into the Canadian market. Luckily, I landed the role to work as a Talent Specialist with the incredible organization.
5 months into the role and my life has changed completely! I have a revitalized sense of purpose in my life to help people. I have been able to help so many candidates secure meaningful employment opportunities, work with employers to help improve diversity, equity, and inclusion at their organizations, and have been able to get back to doing what I do best – match the right talented individual with a valuable employment opportunity.
It is a privilege to be able to have a professional career and be able to touch and transform so many lives, helping fresh graduates start on their professional journey, empowering skilled newcomers to break into the Canadian market, and assisting people with disabilities find inclusive opportunities that value their skills. I've also been able to connect and network with some of Canada's largest organizations, helping them find them the right talent, all while learning and working with the best team at Career Edge.
Every week the number of thank you notes and thank you calls we receive makes me even more proud to work for this organization. It's so heart warming to be able to make a difference in peoples lives.
I am indeed grateful to the Career Edge team for believing in me and granting this incredible opportunity. I have and will continue to make the most of it.