Over the coming months, hear stories right from our very own staff about why Career Edge and the work that they do is so important to them.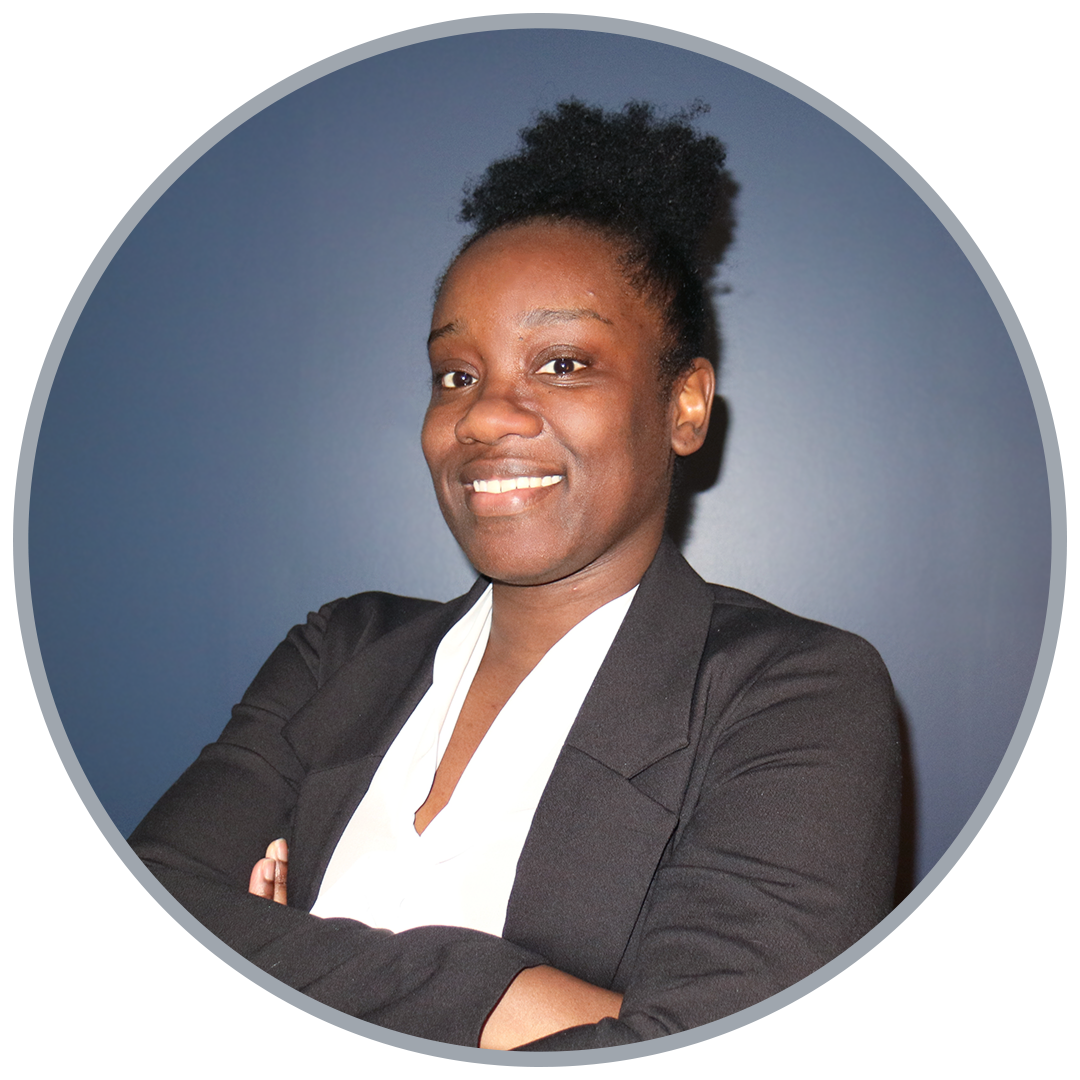 Payroll & Human Resources Coordinator
After giving a company 11 years of service, I was permanently laid off.
I knew I wanted to go back to school to learn a new set of skills but was scared for the change ahead of me. As a single mom, you want to devote as much of your time as possible to your children and I knew that returning to school would take away from that. Not only did I feel like I would be neglecting my familial responsibilities, but I also felt like once I was done school, I would have a difficult time reentering the work force as I would have no work experience in this new field.
Even with all this doubt in my mind I decided to take a leap of faith, and boy am I glad that I did. Had I not returned to school, I probably would have never found Career Edge.
Career Edge is very important to me because it is a pivotal part of where I am in my career today.
If it wasn't for Career Edge, taking a chance on this recent grad, allowing me entry into this esteemed organization, who knows where I would be right now. Today, I am a seasoned Payroll and Human Resources Coordinator.  I love what I do because I get to interact with both the eager interns and the hosts who hire the diverse and qualified talent that we supply.
I am proud of what Career Edge stands for and it just warms my heart to see all the countless people's lives we've changed (including my own), by launching their careers. The letters of gratitude I continually receive from alumni is a testament of Career Edge's importance to me and others.
While Career Edge is likely not the final stop in my career journey, it is a necessary step in my career path, and I am beyond grateful for all the people I've met and the lasting relationships I've built. The past three years at Career Edge have been a blessing and I am thankful for the opportunities they afforded to me. Remember, what God has for you, it's yours.