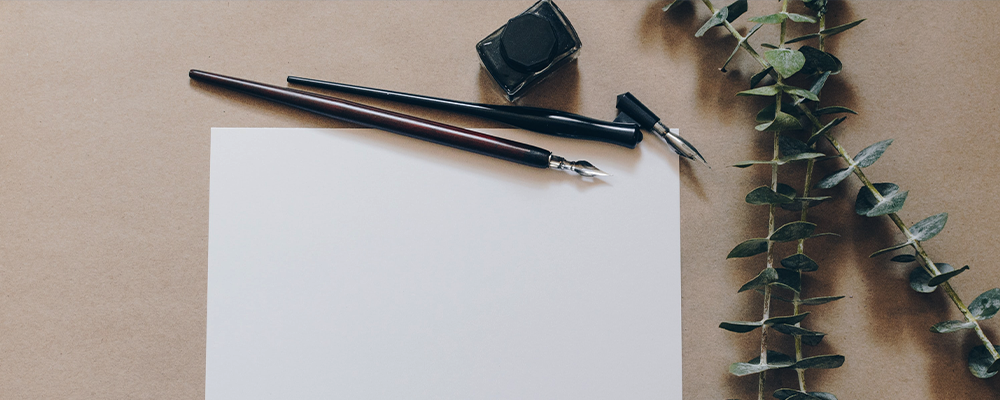 Over the coming months, hear stories right from our very own staff about why Career Edge and the work that they do is so important to them.
Lola Pitan
Talent Specialist
Before moving to Canada, I had heard lots of stories about challenges and difficulties often faced by skilled newcomers when it comes to securing jobs due to their lack of a Canadian work experience. That's why I decided to take a different approach.
I set out to obtain Canadian education through a college diploma course in Honors Business Administration with a focus in Human Resources to help smoothen my transition from Law (which was my original professional background) to Human Resources. As my program gradually came to an end, the fear and uncertainty of a pandemic era job market started setting in and it was at this point that I heard about Career Edge.