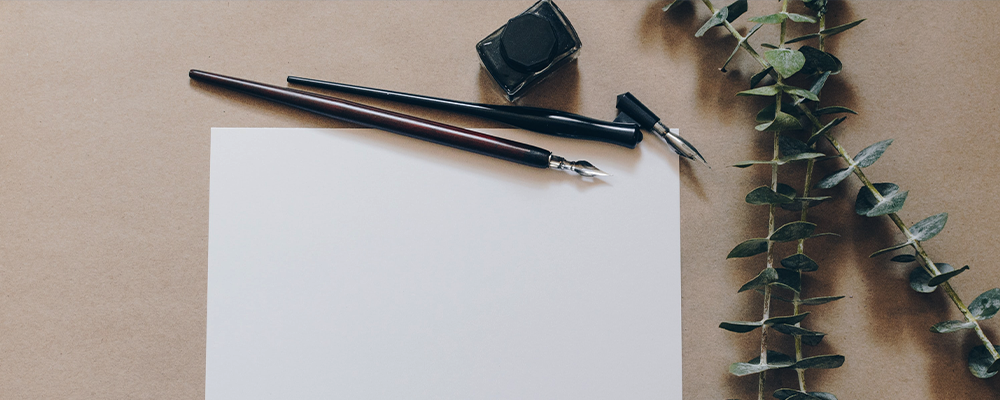 Over the coming months, hear stories right from our very own staff about why Career Edge and the work that they do is so important to them.
Purvi Patel
C# Programmer Analyst, IT
I immigrated to Canada in June 2016. Since I did not have a Canadian education or work experience, I struggled a lot to start my career in Canada. The first job I got was as a data entry clerk, which was only to fulfill financial needs, so I decided to go back to school the next year, in 2017, where I attended the .Net Developer Bridging Program at Humber College. After graduating in 2018, I started job searching in my field of education; I created and submitted so many applications for employment agencies and roles, but unfortunately, I never got any affirmative responses.
Fortunately for me though, my Employment Advisor from Humber College recommended that I register with Career Edge, which I did promptly.