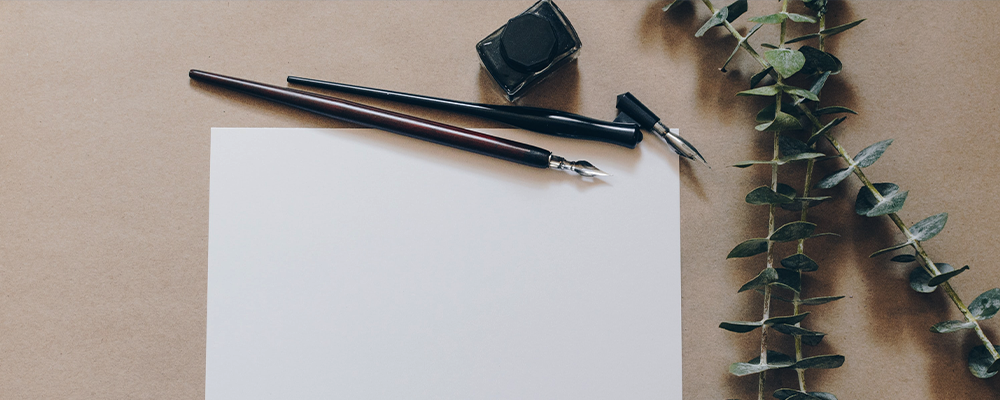 Over the coming months, hear stories right from our very own staff about why Career Edge and the work that they do is so important to them.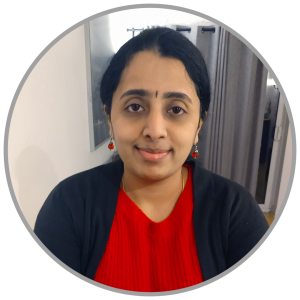 I hail from a small city in the southern part of India. I completed my bachelor's in computer technology and master's in Human Resources. I began my career as a management trainee with one of the largest IT conglomerates in India and was working there for 8 years in different roles like talent acquisition, onboarding, resource management & workforce planning, talent management, talent engagement, academic interface program, etc. I took a break for two years for childcare from 2019 to 2021. In 2021, I moved to Canada. I started searching for jobs. I came to know about Career Edge from one of my HR friends in a WhatsApp group.  I applied for a couple of job postings on Career Edge website. Within a week, I noticed that there was a Talent Specialist opening in Career Edge itself. This grabbed my attention. I have already tried the corporate route, and this time I want to make a move in a more fulfilling direction. I made an online application and received a call in two weeks. I had two rounds of interviews – the first round of panel interviews with a team of IT, Marketing, and Talent specialists from Career Edge, followed by an interview with our Executive Director and Vice President, Finance & Operations. The entire process was so smooth, and I thoroughly enjoyed my interviews. It was truly inspiring to hear from Jeff & Kyle about Career Edge's vision and future plans. Our conversation made me even more excited to join Career Edge. What interested me, in particular, was how sharply our efforts are focused on creating a positive difference in someone else's life. Being a new immigrant myself, I was more than happy to join Career Edge family.
Every day is a happy day for me as I have an opportunity to help someone launch their career in Canada, and this makes my own career more meaningful and joyful.
I can proudly say that Career Edge is certainly a special place to work. I am blessed to work with such an amazing, hardworking, and passionate team of individuals who are part of a transformational journey.