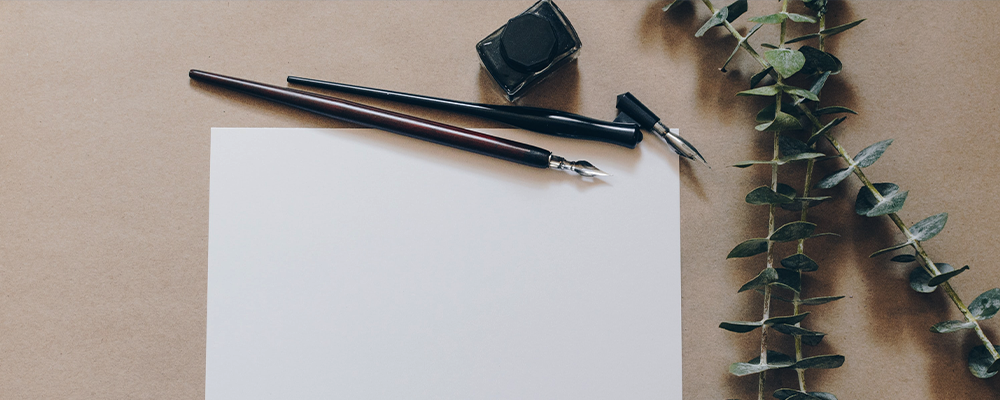 Over the coming months, hear stories right from our very own staff about why Career Edge and the work that they do is so important to them.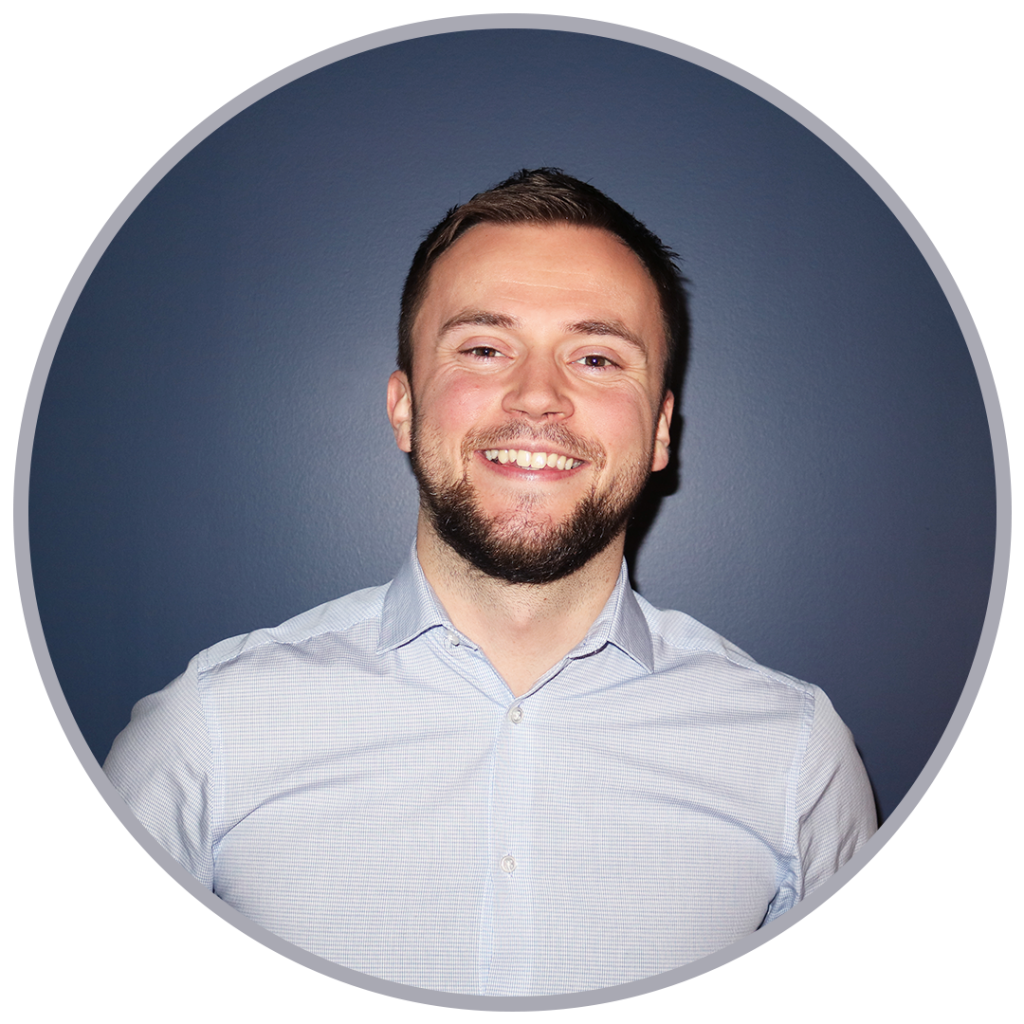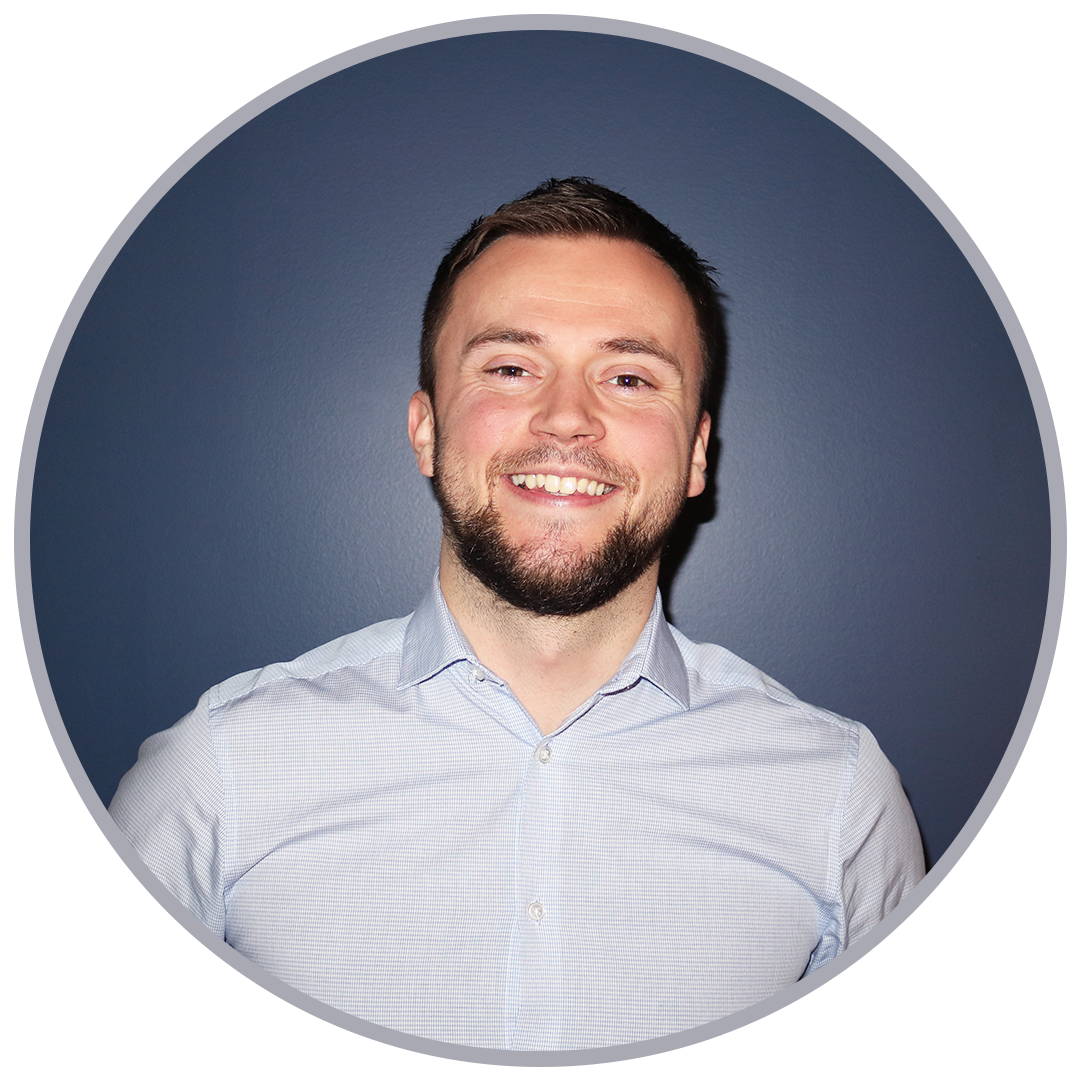 Director, Client Services
My relationship and connection to Career Edge extends far beyond employee-employer. The organization was once the guiding light that led my own career search as a recent graduate, and now I have the opportunity to help others find their light as well.
Before you are truly in the job search (whether in school, in another country, or still exploring your interests) the search seems like something that cannot be too hard, right?
"There are job postings all over the internet, surely someone will hire me, right?"
Read More