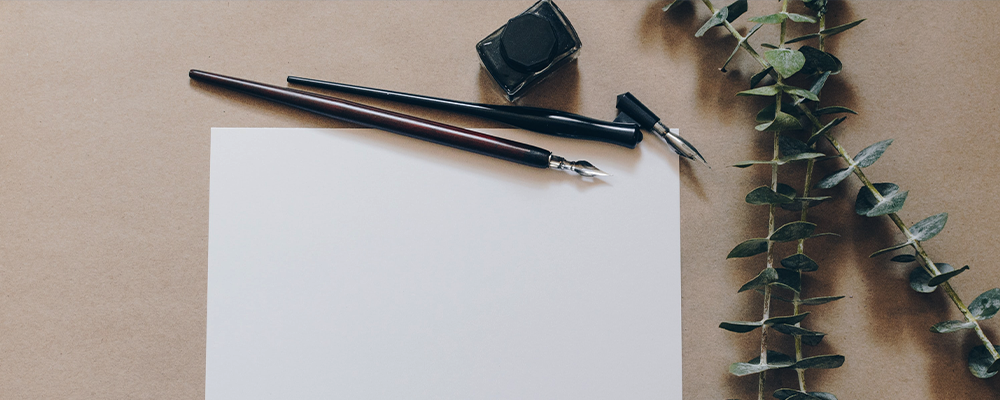 Over the coming months, hear stories right from our very own staff about why Career Edge and the work that they do is so important to them.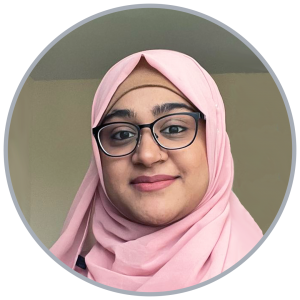 Fauziyyah Randera
Payroll & Accounting Intern
I was born in India and moved to South Africa when I was about ten years old. I completed high school in South Africa. I was in 10th grade when I got engaged and got married in 12th grade. At 19, I was the only married female in my class. In June 2018, I moved to Canada.
I always dreamed of becoming an accountant and wanted to continue my studies. However, this is not common for women in my culture and background… although my husband didn't mind. He supported me and made sure my dream came true. I attended Centennial College for Business Administration Accounting Program for 3 years and completed the Advanced Diploma. It took me 4 years to finish my degree because I got pregnant with a boy while in college during COVID pandemic.
I have worked in the restaurant since I moved to Canada, but after finishing my maternity leave and completing my studies, I was determined to follow my passion and work in accounting.
I submitted about 100 (if not 1000) of job applications with no response. I was looking for a remote job opportunity where I can take care of my child. I did not want to miss my son's first word and wanted to keep him safe, but it was not a piece of cake to find such an opportunity.
Finally, Career Edge came into my life. I met them at a career event at Centennial College. It was the first and only event I attended. Only the Word "Career Edge" caught my attention. I started accepting and applying for internship opportunities. Shortly after, I received a call from a talent expert saying that I had been selected to interview for a payroll and accounting internship at Career Edge. I was nervous at first because it was my first professional interview.
I was interviewed by a talent expert and an IT expert. I have to say that the impression I got was amazing. I had a second interview with an accountant and a payroll specialist and it went excellent. I got accepted for the opportunity which I always dreamed of.
When I joined the team, I didn't feel like a new member of the organization. I was sincerely warmly welcomed. I am happy to say that if anyone in the world wants to see a great team, the Career Edge team is the perfect example of the most successful, hardworking, and friendliest team. It's everyone's dream team.
Whenever someone asks me what Career Edge does, I always say, it changes lives. As a woman, working from home with a child, I can attest to that.
I thank all the team members for supporting me and being patient with me throughout my learning process. I am grateful to Career Edge for changing my life through this incredible opportunity. If it was not for you, I would have been a housewife with no career goals, putting my studies down the drain. I appreciate the positive environment and the attitude of the team, which gives me a sense of belonging. My goal now is to be an alumnus at Career Edge. I am proud to say that I am part of Career Edge and help change the lives of others.