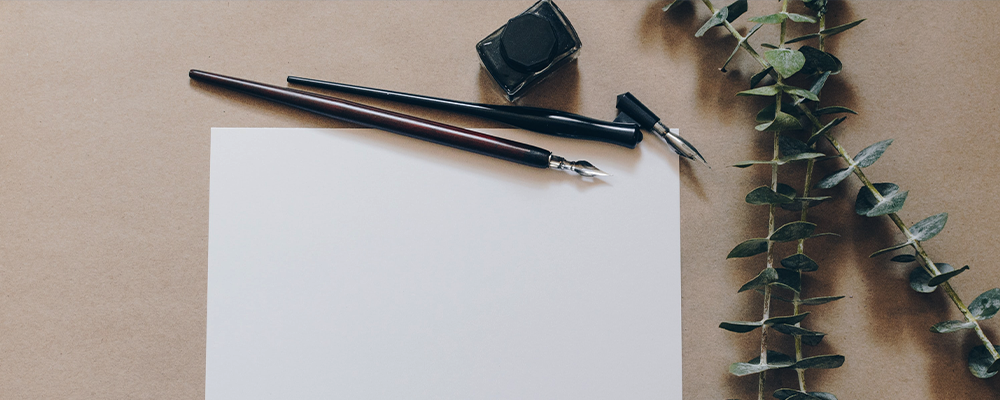 Over the coming months, hear stories right from our very own staff about why Career Edge and the work that they do is so important to them.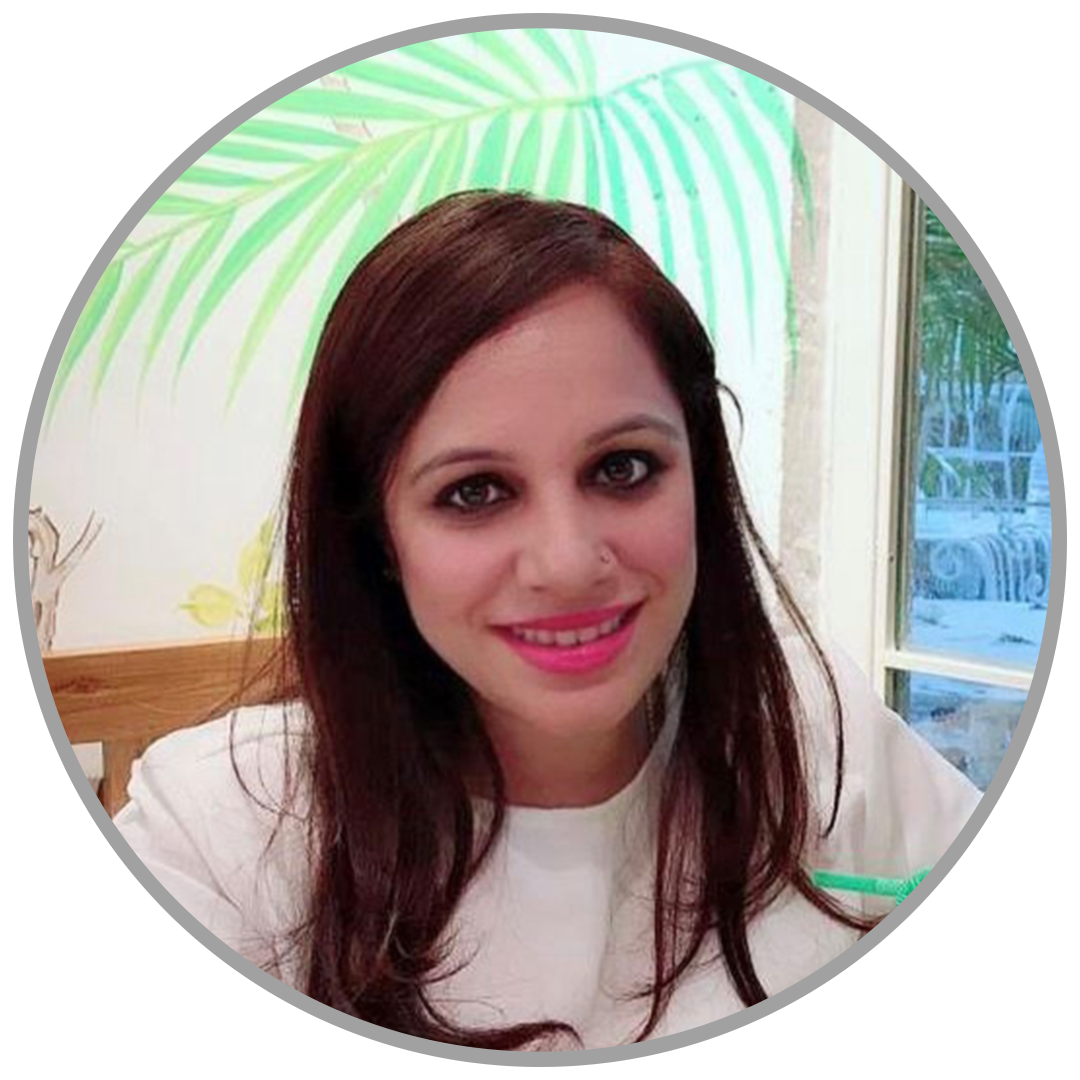 Talent Specialist – Team Lead
I moved to Canada in 2019 as a stay-at-home mom of 2 lovely boys aged 5 and 2. The move came about in a short period of time as my husband was presented an international opportunity to relocate. I had been on a parenting break since 2014 after a successful professional career spanning 10 years in HR and Talent Acquisition leading IT, banking, and financial services recruitments.
The plan was to restart my career after spending initial few months to settle in the family, but soon the world was hit by a pandemic and as anyone could be, I was lost, unsettled and clueless on how to restart my career. The career plans went on a backburner as I ended being the CEO of our home during 2020, navigating the family through the worst part of the pandemic with a lot of hope for the future.